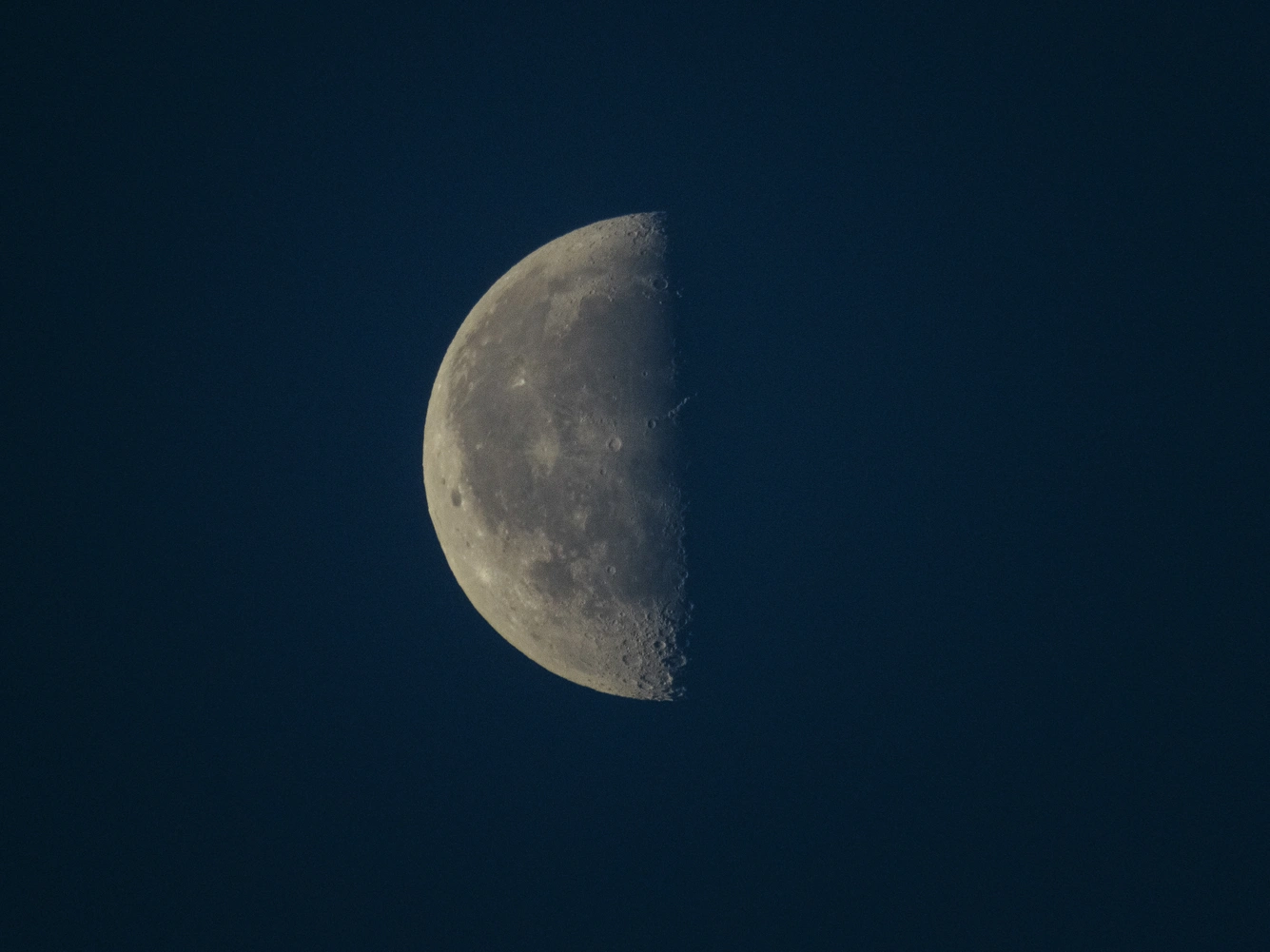 Do you want to take a Super zoom photo of something in the distance, and for this, you need to get closer – a familiar situation? Most cameras – both in cameras and smartphones – are Cheap smartphone sensors that could help you old food safe designed for landscape to portrait photography.
If the subject needs to be brought closer, you have to take on special lenses with an increased focal length or use digital zoom (which often reduces shooting quality).
For such occasions. Canon has released the PowerShot SX60. HS an ultra-zoom compact camera that, thanks to its optics, can bring up to 65x your subject. Together with Canon, we figure out.
How to use such a camera and why an ultrazoom is needed at all.
Birdwatching
Birdwatching, or simply bird watching, combines both recreation and science, and even to some extent, is a sport. But first of all. it is a way to plunge into the wild (almost unique for city dwellers).1
Those for whom simple walks are not enough can approach birdwatching in science: record and systematize their observations. You can also go in for sports ornithology. this is a kind of collecting for speed: you need to find and correctly determine the maximum number of bird species for a certain time. In any case, it is worth thinking about how to capture the birds. sometimes they sit high in the trees, and a simple camera is not enough here. This is where the ultrazoom comes in handy: you will get a high-quality picture that you will not be ashamed to share with other members of the birdwatcher community, and the bird itself can be seen in detail.
Sport
During the football championship held in Russia, social networks were bombarded with views of the stands and jubilant spectators. Still, close-ups of the main game moments and the emotions of the players themselves remained available only to photographers filming with professional equipment in the press area on the edge of the pitch. And this is not surprising: the distance between spectators and players can reach tens of meters. In this case (and during any other sporting events), a camera will come in handy, zoom in many times. You will be able to see the athletes up close and show your shots of victories and highlights of the game to your friends.
Moon
You've probably seen footage of a beautiful moon against the backdrop of the night sky and silhouettes of city buildings. To effectively shoot a satellite of the Earth – so that the features of the relief are noticeable or the volume turns out to be especially clear – you will need the maximum approximation – sometimes you should not even disdain the digital zoom in high-quality performance.
Game with plans
You are sitting on the shore of a reservoir, or the sea, or a river – it does not matter. The main thing is that sailboats are scurrying around. You want to take pictures of everything: the general view of the reservoir with a bunch of boats, and people on board somewhere in the distance, and those who are having fun on the beach right in front of you. A wide range of focal lengths helps solve this problem without any problems when taking photos, and when it comes to video, you can shoot smoothly, moving from one shot to another, zooming in and outright in the recording process. The funny short videos filmed for social networks are arranged according to approximately the same logic: show the general plan of the room, and then sharply bring the cat frozen in a strange pose closer. Profit!
Observation Decks
If you find yourself on the roof of the Rockefeller Center in New York, you are in luck: there is only beauty all around. But there are other viewing platforms where beautiful views are interspersed with industrial zones and depressed sleeping areas. Want to separate the patties from the flies? Then a good zoom comes in handy. Anything that interferes with building a beautiful shot will remain outside of it.
Focus on the essentials
Playing with plans helps to highlight the main thing in any other, less obvious situations. As you walk through the city, you see old buildings against the backdrop of a modern business center – the approach helps to beat the contrast between history and modernity. All that is superfluous remains overboard. A high-quality zoom allows you to get rid of visual clutter, which has no value for the frame. And the larger this zoom, the more room for maneuver.
Abstraction
Beautifully falling shadows from branches, reflections in puddles, elements of buildings, rays of light through curtains, textures of different materials. should try all these scenes to shoot in different ways, trying to either take them out of context or, conversely, unusually re-write them. Creative tasks can and should be performed using a variety of camera capabilities. and zoom matters here too. Sometimes bringing objects closer to such an extent that in the end, it is already not clear what it is in the photo, we get a spectacle of inexplicable and attractive beauty. It's not a shame to even hang this in a frame.
Lucky moment
The main scenario for using zoom is to shoot without interfering. The simplest example: you went on a weekend to relax in the park with your children. You sit on the lawn and enjoy the weather, and the children play tag a little to the side. So that they do not start to be shy or pose unnaturally, it is better to capture the game from a short distance: this way, you can keep the good moment in its original form. The same trick works when you are shy yourself – as a photographer. Let's say you saw football fans on the street celebrating their team's victory and decided to take a couple of shots, but you don't want to be seen filming. Use the zoom, and no problem, the shot is yours.
Details
A wide range of focal lengths is useful not only for creativity but also for students and professionals. For example, it will be convenient for architects or art critics to remove individual parts of sculptures, buildings. or canvas to disassemble them in educational or scientific work. Auto engineers or aircraft designers can just as well shoot an entire car piece by piece to get a gallery with all the details separately. Can use the resulting materials in publications, presentations, or qualification papers.
Life hack for the lazy
The owner of a camera with a decent zoom will find a way to use it in everyday life. For example, a cunning summer resident may not bother moving the ladder to check the gutter attachment – just pick up the camera and see everything in detail right from the ground. Well, what's wrong with that
Thanks to its image stabilization system, the Canon PowerShot SX60 HS ultrazoom camera features a 21mm wide-angle lens with 65x optical zoom, which is effective even without a tripod. Canon's HS System with DIGIC 6 processor and 16.1MP CMOS sensor provides high image quality, accurate color, and detail in photos and videos. The camera has a Wi-Fi module and NFC support to quickly transfer photos to a smartphone for processing and publishing.