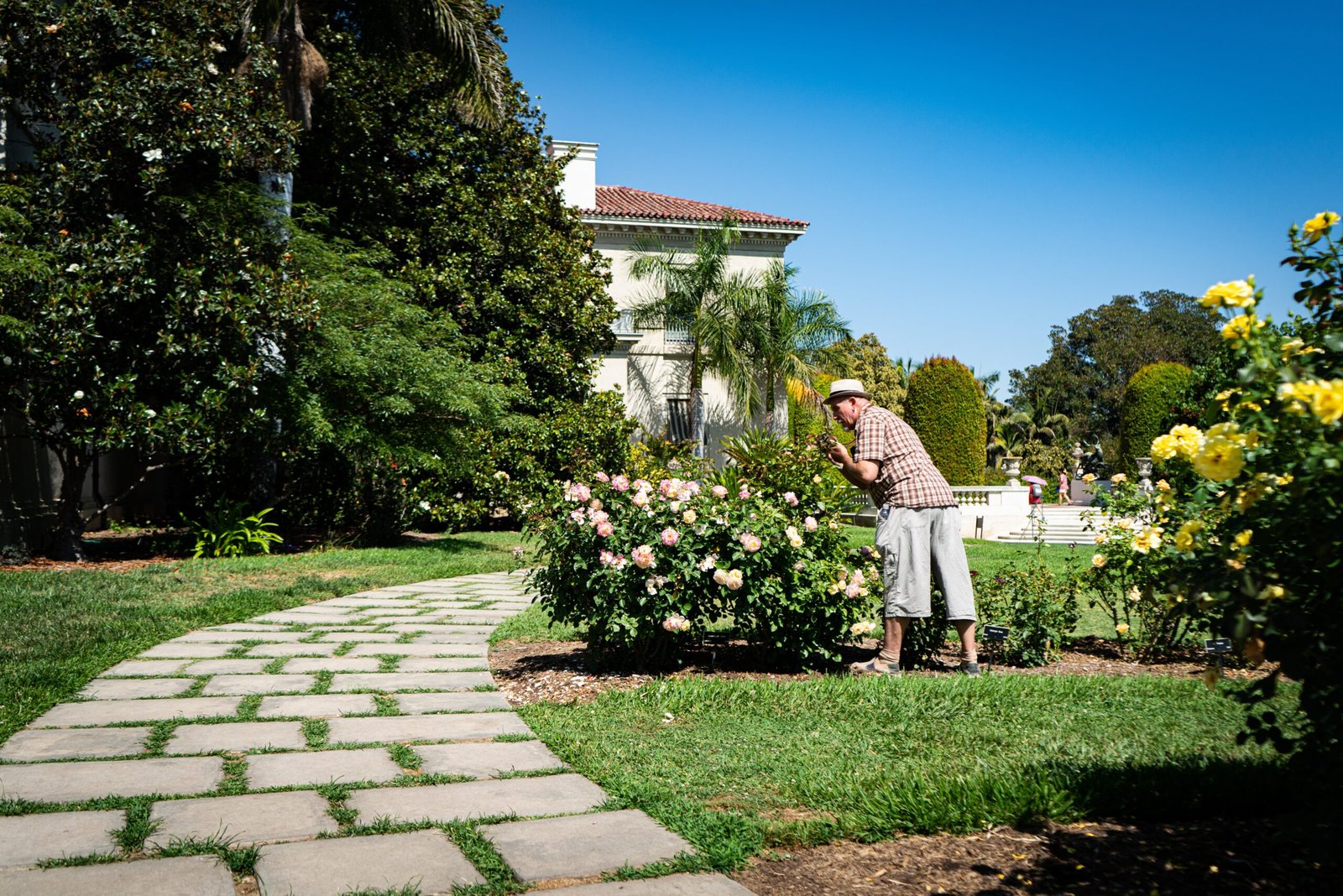 Having a garden is a blessing and so it's a lot of pressure to turn it into something amazing. With different seasons and preferences, it can be tough to come up with a design that will cover all the bases and satisfy everyone. But not impossible!
Whether you are a beginner gardener or someone who just needs some creative boost, the following tips for the perfect garden will cover the basics.
Work on the soil all year round
The soil is not going to tend for itself completely and it can use your help to stay fertile. Composting is eco-friendly, sustainable, and great to fertilize the soil healthily. This will give you amended soil with excellent drainage that is ready for planting and easy for weeding. Also, plants, like mint, wisteria, and bamboo have root systems that can destroy the soil, so keep them isolated in a dedicated spot.
Make garden chores easier
What if you would love to have a garden but are not much of a gardener? Well, you can still have the perfect garden even if you don't like it or have time to tend to your yard. For example, think of shrinking your lawn size so you don't have too many chores to maintain it. You can do this by being creative with pathways, shrubs, and decorations, or opt for a minimalistic design.
Set up a container garden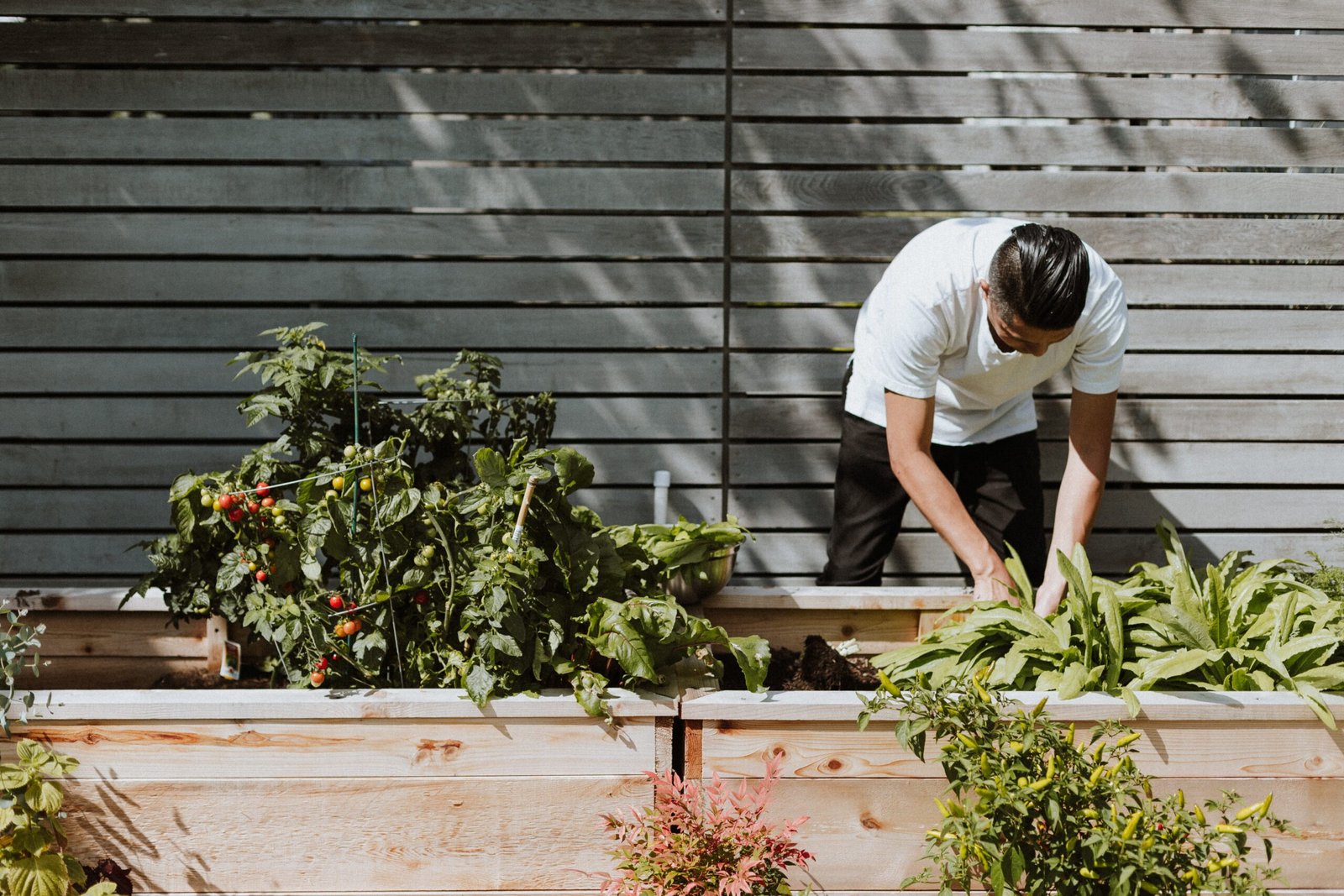 If your outside area is not welcoming for plants, being too sun-exposed or overly shaded, you can still have a colourful garden. Containers look great in gardens and give them a more rustic, Mediterranean feel, especially if you pay attention to their design and craftsmanship. You can plant almost anything in a container if it's of appropriate size, including small trees. Perennials are the most popular choice among gardeners, offering easy maintenance and gorgeous flowers that love growing in containers.
Keep a vegetable garden where you can see it
Many believe that vegetables require lots of work, but the same rules don't apply to every veggie. So, you can have a vegetable garden just keep it in clear sight to remember to water it and pull out the weeds. Cucumbers, kale, carrots, peas, and squash are among the easiest vegetables to grow and they are always a good way to start being a vegetable gardener. While growing your own veggies will improve your diet, keeping this garden close will remind you to eat them.
Grow native plants
Native plants won't cause you too much trouble and are wonderful for low-maintenance gardens. Urban gardens and those lacking space will especially benefit from growing plants native to where you live. These types of plants are accustomed to the climate of your region, soil, and other factors that will guarantee success. It's far from saying you shouldn't grow non-native varieties, just that you should be prepared to invest more time and money in caring for these special plants.
Invest in quality gardening tools
Gardening tools should always be handy so you can take care of issues with weeds and broken branches. Furthermore, buying from recognizable vendors, like Hoselink, will ensure you have the highest quality of equipment at affordable prices. To avoid misplacing them, choose items with bright handles which are easy to spot if you forget them in your yard. Building a shed for tools and storage can have numerous benefits, one of them being keeping your gardening equipment safe from the weather.
Embrace the mulch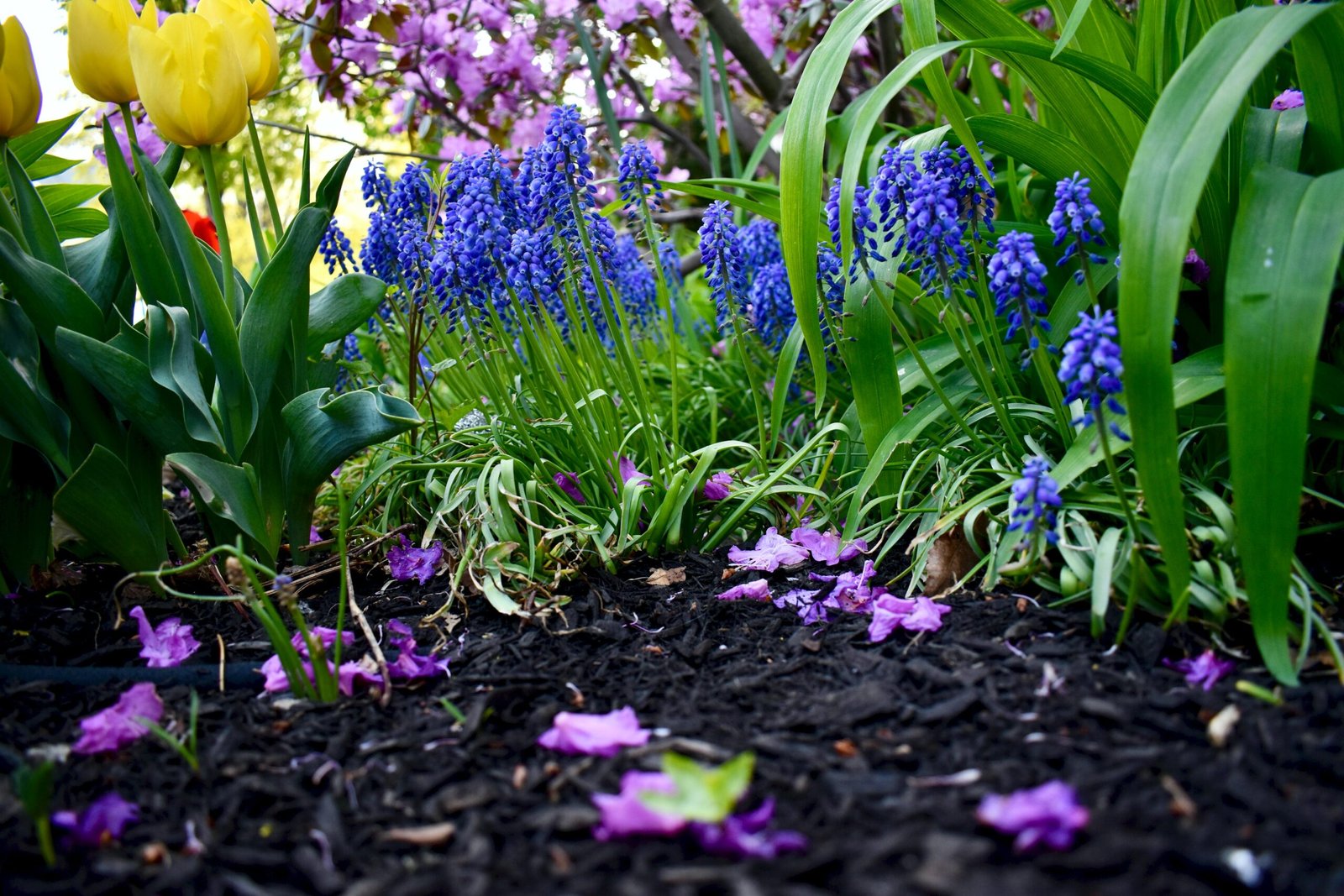 Fresh mulch will not only add a visual appeal to your garden but also prevent the weeds from sprouting. Moreover, since mulching is efficient in allowing the soil to retain water, you won't have to water your plants as much as usual. A new layer of mulch should be spread each year on the soil around the plants since it's biodegradable and will break down in a few months. Mulch is made from organic materials, like bark, decaying leaves, and hay, meaning you can make it yourself or buy it at the store.
Make a list of newly-added plants
Lists are always useful to remind you of things and your garden will thank you for keeping records of its progress. For example, you can keep a list of newly-added plants so you remember where you planted them and what they require. A list of chores can save you time on figuring out what to do each season as well as each week, as well as tell you what type of care each plant needs. If you are planting from seeds, use DIY plant labels to mark their spots so you don't forget where they are.
Take a note from neighbours' gardens
Spying on your neighbours is not nice, but admiring their beautiful garden is a completely different thing. Take a look at your neighbours' gardens when passing by to get ideas for landscaping and plants you can grow. If you can't recognize some plants or are curious about them, stop by your neighbour's house when they are tending to their garden and ask them about them. Most people are proud to talk about their plants and will gladly explain everything you want to know. Who knows, you may even get one or more seedlings to take home!
Walk around the garden every day
While taking a tour of your garden every day will work wonders for your mood and figure, it's also a way to keep an eye on pests and diseases. Your garden doesn't need you to get your hands dirty daily, especially if you install an automatic watering system. A walk among the plants will give you ideas about what to change next year and what to keep doing. Plus, if you plant fragrant flowers, you will spend time in your garden for personal pleasure, and enjoy what you created.
Lastly
Having a garden is not only about being a successful gardener, but also about how you feel about it. Remember that everyone can be a gardener, regardless of experience and size of space for gardening. Just follow these tips for the perfect garden and you will soon be picking the fruits of your efforts.