Home Improvement
All The Benefits of Restumping Your House
Restumping Your House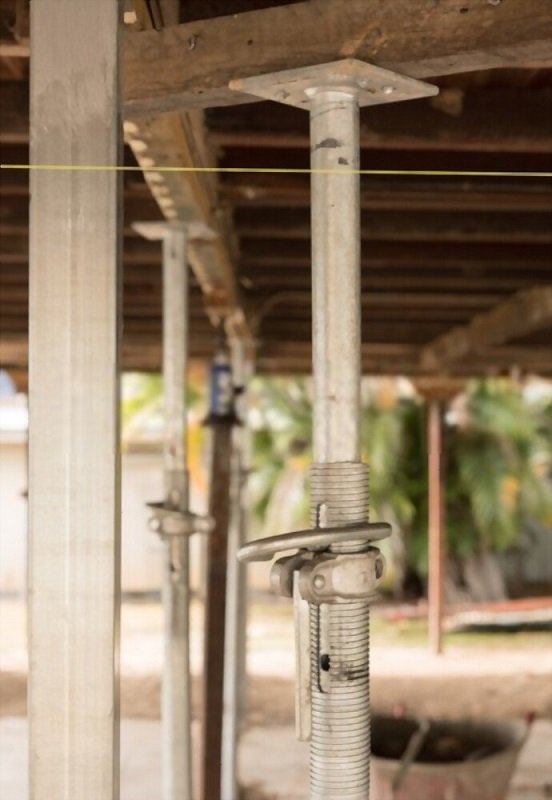 When you have a shelter, you must protect it in order to keep you and your loved ones safe under the roof. The climate of a certain place makes a great impact on your house. Most of the safety depends on the establishment of the house. The quality can make or break many things. In such a dangerous situation you can save time by performing the Restumping the professionals.  If you have your house in a flood-prone area, we feel you. And, what makes it even worse is the moisture. Most of the houses in such areas are built using the e wood stumps. In fact, some of the older styles used hardwood stumps for the building which used to be more durable.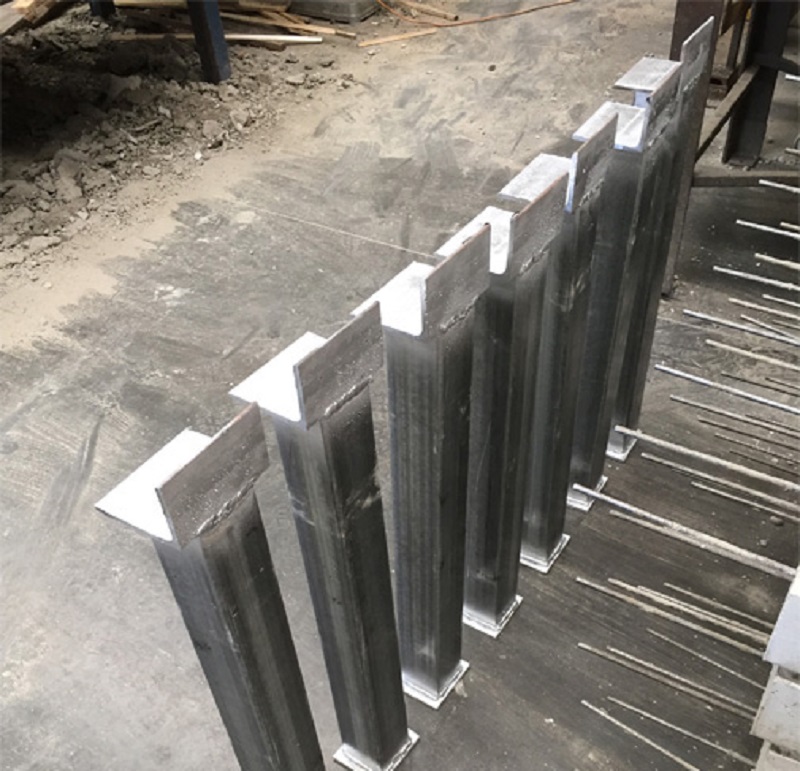 What is happening and why do you need the stumping foundation rebuilt?
You may think not looking at what is going on under might save you from seeing any trouble coming. To be honest, most of the time we cannot understand and overlook many potential dangers. It is one of those cases. In fact, sometimes stumps look great from the outside but is not in the best condition inside. The moisture and pests leave it in a very dangerous situation. Therefore, get your house restumped and keep your family safe from future crises.
Saves the house from dry rot:
This is the one problem that you would see when your house is standing on the wooden stumps for too long. The inside of the stumps gets the rot that is dry and eventually it spreads to the house. The previous technology did not have that much potential to prevent this rot. There are three options that you can choose for your stumping material. Those are-
Hardwood
Galvanised steel
Concrete
Steel is the most efficient among these that can prevent the rot in the stumping and therefore, in the house as well. Nothing is permanent and they can start deteriorating with time as well. Therefore, in such cases, what you must do is Restumping your house. Moisture and pests are the culprits behind destroying your wood or hardwood stumps. In fact, while doing the process you will get access and clean the previous rot as well.
Add some space:
When you have a family, you know how fast the place goes out of space especially when the kids are growing. You will always be in need of some extra space. Restumping your house will definitely add some extra space if you want to. It is definitely one of the most convenient options to add that extra bit of space by restumping. It will let everyone keep their privacy and their own space.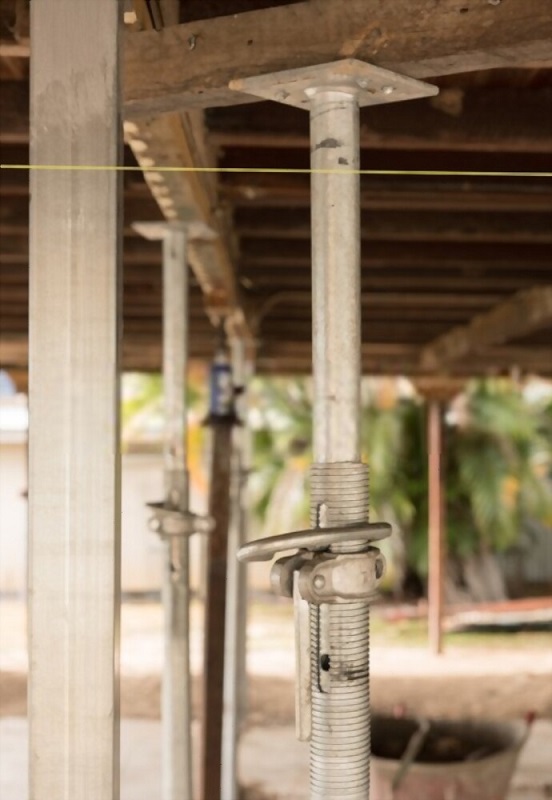 Keep your stuff in a good condition:
If you stay in a flood-prone area, your house stumping is most likely to attract moisture in no time. And, eventually, the moisture will reach the staff inside your house, especially the wooden things. Rot is another cause of moisture that needs urgent attention or else you will find it difficult to mend it later. Well, Restumping with steel or concrete can save you from this problem as well. Try to call for help as soon as you start spotting issues whit the stumps.
Having reselling ideas or planning in your mind is a good thing. Also, you might be finding ways to get a good deal. In fact, the best deal possible actually. Restumping is one of the amazing ways to increase your house's value. Because, when people come to see the house, they will surely check the safety measures of the house. And when it is right, you will get the best price. Now you know how important stumping is in detail. It not only saves you from potential dangers but increases the quality of living and gets you the best price in case you want to sell it.