Health
The Top 10 Ways to Actually Enjoy Being Pregnant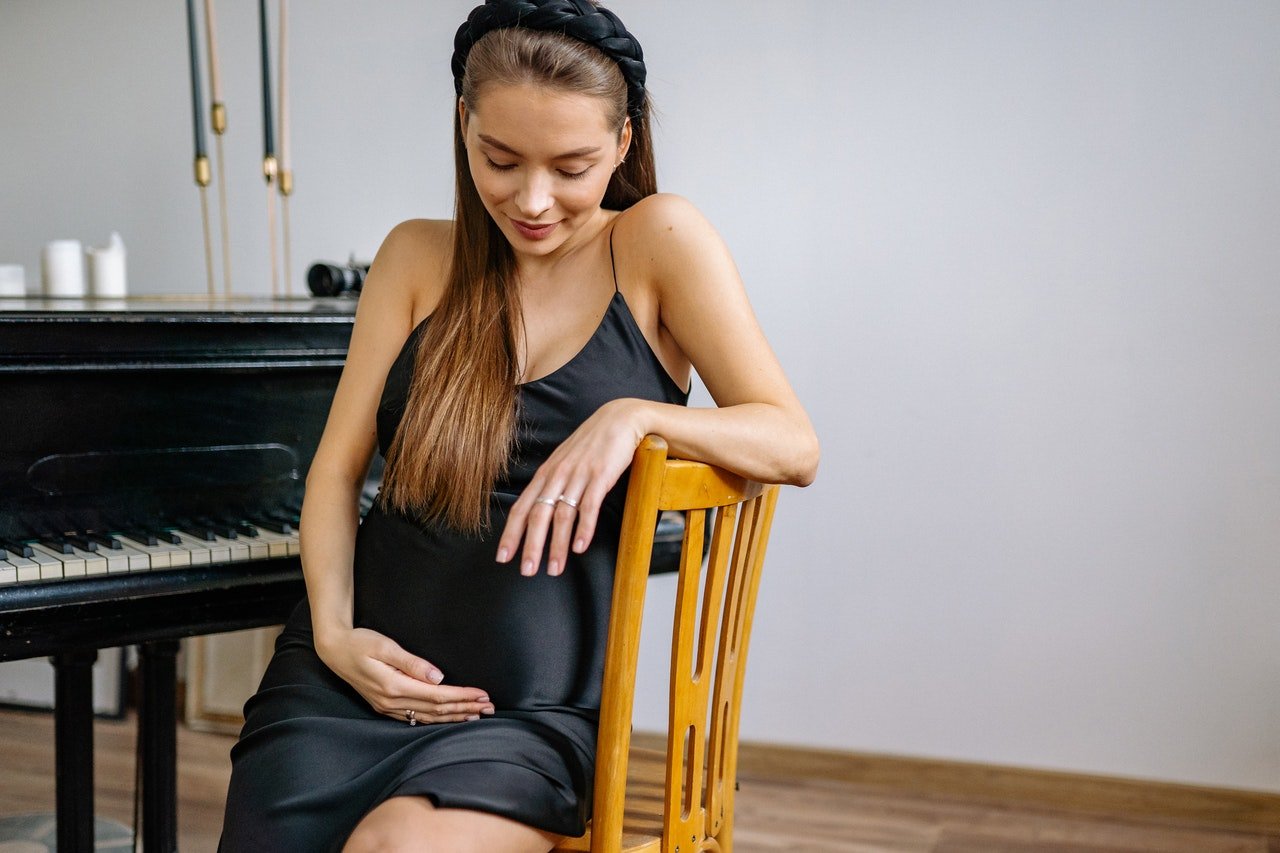 Being pregnant is not always fun and games. For some women, pregnancy is the most difficult time in their lives. It can be hard to enjoy pregnancy when you're nauseous all the time or when your body is rapidly changing and when your hormones are off the charts.
However, there are things that you can do to make your pregnancy more enjoyable and less inconvenient. To help you out, we made a list of the top 10 ways to help you enjoy being pregnant.
Prepare for the baby
It's never too early to start preparing for the baby's arrival. Not only you'll get everything in order before the baby comes but you'll also feel happier. Getting furniture, clothes and other baby essentials can help you start feeling excited about your baby and pregnancy in general.
Prepare for the labour
Another thing that you can also do is start preparing for labour as well. Speak with your doctor, do some research on your own about labour, types of labour, what happens during it, and so on.
Doing this research can help you mentally prepare for labour and can help you understand which decisions can lead to better health outcomes. All this can make you feel less stressed and happy even about having everything sorted out in advance.
Prenatal massages
Just like any massage, prenatal one can help you relieve tension and improve your health. However, before booking a massage, consult with your doctor to see if it's ok for you to get one.
Being pregnant can cause many pains and aches in our bodies, making us uncomfortable and moody. To help you deal with the pain and to improve your mood, prenatal massages can be the best solution.
Meditate
Meditating during pregnancy can be very beneficial because it can make you happier and more content. And not just that, meditation reduces stress, improves sleep, decreases blood pressure, and helps control anxiety. 
However, that's not all, meditating will help you have kind feelings towards yourself, as well as others, it will help you see life in a better light, and it will enhance your self-awareness. 
When you combine all these benefits, you're bound to start enjoying your pregnancy.
Eat healthy foods
Pregnancy is the ideal time to start eating healthy foods and eating healthy comes with many benefits. Quality pregnancy food can boost your energy, increase immunity and help you control your weight. All these things together can help you boost your mood and help you start enjoying being pregnant.
Sleep
Pregnancy fatigue has something to do with you making a little human which means that it's normal. However, with fatigue other emotions such as moodiness and feeling down usually go together. But all this can be solved with just enough sleep. 
Pregnancy is the perfect excuse to sleep and nap all you want. Plus, it's good to know that getting enough sleep can help you fight depression, weight gain, inflammation, and other health problems.
Aromatherapy
If you are not particularly enjoying your pregnancy, think about trying aromatherapy. Aromatherapy or scent therapy can be a very powerful and effective way to lower your blood pressure and calm yourself. 
We connect scents with different memories and it's the positive, happy, and beautiful memories that we're trying to activate with aromatherapy. Before trying aromatherapy, consult with your doctor to see if it's safe for you and the baby to use essential oils.
Try to look your best
Just because you're pregnant doesn't mean that you can't look your best. With so many cute and fashionable maternity outfits, you can look amazing. And not just outfits, there is cute maternity lingerie as well!
You can also get beauty treatments, as long as they are safe for the baby. Looking your best when pregnant is possible, especially today with so many maternity clothes and beauty treatments. 
So, if looking good is something that makes you happy, there's no need to stop pampering yourself during pregnancy.
Spend time with your loved ones
Being around people you love can charge your batteries. If you're not feeling yourself, spending time with loved ones can improve your mood, reduces stress and anxiety. 
Your loved ones are your biggest support and feeling connected to them can ground you, make you feel loved, which are things that you really need during pregnancy, and even more so if you're struggling with being pregnant.
Exercise
Exercise is an incredible mood booster, so get up on your feet and do some exercise. Do whatever exercises you can – walking around your neighbourhood is considered exercise as well.
Not only will exercise increase your mood, but it will also help you fight anxiety and depression. And it can also help you stay fit during pregnancy. 
And there you have it, the top 10 ways that can help you finally start enjoying your pregnancy.