Tech
Technology
All EU Android Smartphones To Be Pre-installed With Crypto-search Engine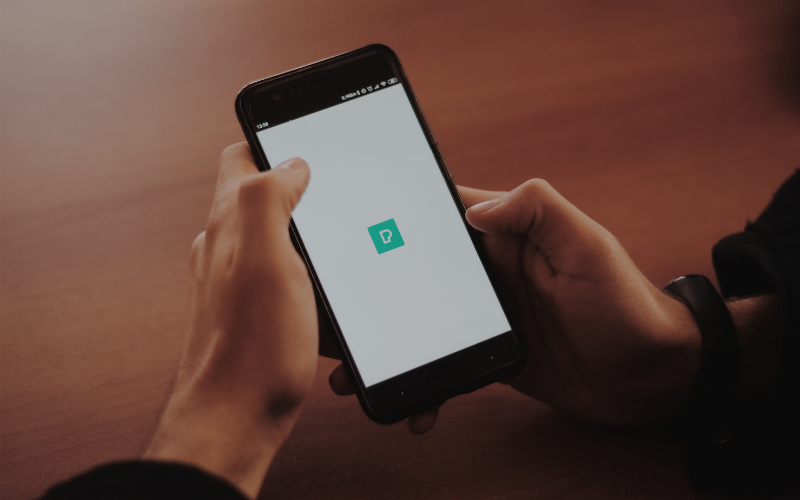 Digital currencies have changed the financial industry landscape, creating broader and more prominent investment opportunities while remaining lucrative for investors. The popularity of them has not only made noise surrounding some of the more well-known cryptocurrencies such as Bitcoin and Ethereum, but it has also extended the digital currency portfolio with an array of coins available to purchase today.
Its popularity has fueled demand and has changed many institutional frameworks today. Thanks to its supportive technology, blockchain. Blockchain has proven to be a very versatile technology solving many issues, more specifically trust issues, as it has the capability to make logistics a learner possession and automated, saving businesses, industries and the economy billions.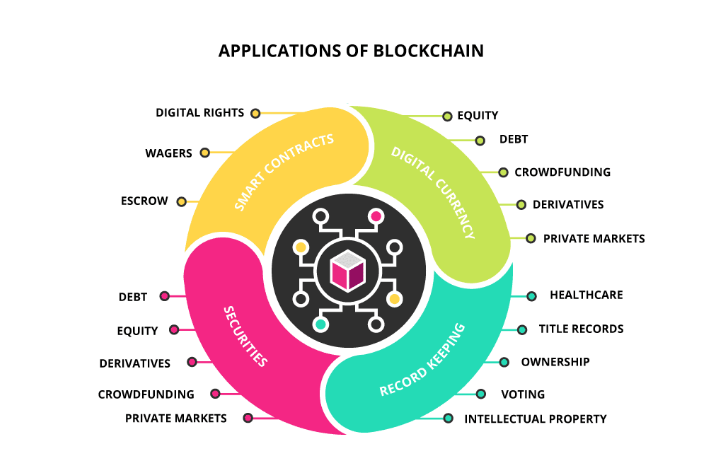 The wide use and adaptability of cryptocurrencies have enabled them to move into a wide variety of sectors. For example, when acquiring new players, football contracts also contain crypto as a payment method. With its inclusion in almost all parts of life, there is no surprise we will begin to see its introduction and involvement on our smartphones. Of course, many crypto investors already hold their crypto wallets on their smartphones. However, they will now also have crypto-powered search engines.
Research, a decentralised search engine, will now be hosted on factory-reset Android devices as a default search engine through the UK and Europe. Its inclusion on smartphones will be effective from September 1st 2021. As a decentralised search engine option, it will be available for use alongside other search engine options on Android devices. It is thought to process more than 1 million search engines initiated by over 2.3 million registered users.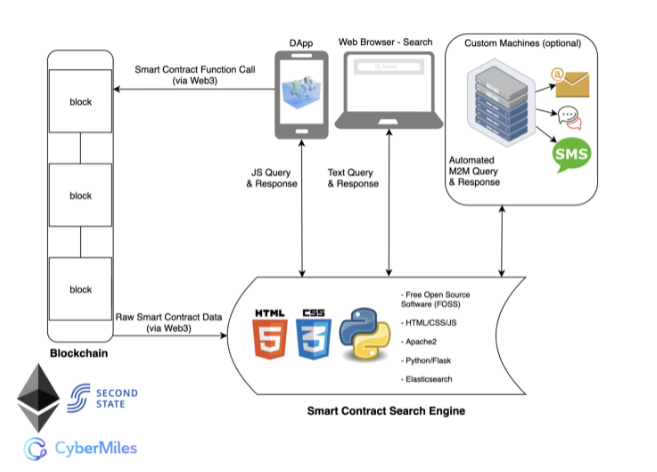 The network's node operators assess all of the searches conducted through Presearch, and its success has skyrocketed as its search volume has increased by 300%. The nodes are compensated with PRE Ethereum-based tokens. Data on the coin has suggested that the currency has responded well to its announcement being included on all android smartphones in the EU and Uk and reported a 92% increase over the first 24 hours of this announcement, making it one to watch.
The decision to include the crypto-powered search engine on all devices came from a protracted legal battle with the European Commission. The battle alleged that Alphabet Inc. was unlawfully using its Android operative system to gain dominance of its Google search engine.
From the legal case, the European Commission antitrust regulator fines google a hefty 4.24 billion euros. They felt Google was directly limiting competition for the android platform, and so they announced in 2019 that it would be allowing competitive search engines to operate on its devices. This opened up the chance for a range of search engines to be housed on some of the world's most popular smartphones.
Understanding how Blockchain-based search engines work, we would first need to know how blockchain itself works. Blockchain is a ledger on which transactions get recorded in real-time. The ledger is not centralised, which means it can not be controlled by any one or the government. It is distributed and handled through a peer-to-peer network where the records are spread out across a system instead of being recorded in a single place. This allows all participants on the network to control and see recorded transactions.
When a person searches for keywords on the blockchain-based search engines, the engine scours through the distributed ledger to show the results and find a match to the search. The details of the search are also stored on the ledger. By using peer-to-peer networks, every computer that's attached to the network will contribute to searching the ledger, creating better results and faster speeds. Blockchain technology can work well in this way because it is highly scalable, which will also help to see its growth and adoption in the long run.
There's no surprise that currently, Google has the search engine monopoly, but blockchain-based search engines could change this. Many search engine sites have challenged Google's position but have failed, and many blockchain-based search engines certainly have the potential to knock Google off its top spot. With this being said, it is worth considering that blockchain-based search engines are still in their early stages of development, and so they still have a long way to go before they can fully overtake the likes of Google.
However, there's nothing to suggest that this possibility is not potentially around the corner. If we take a look at how Cryptocurrencies have boomed over the past few years and how they continually grow in popularity, we can gage a good idea of how adaptable consumers are becoming to not only digital life, but now, even digital currencies. El Salvador has announced that Bitcoi will become the official currency alongside the US dollar. This digital experiment is being watched closer by countries around the globe as many may consider to follow suit in the future. The future is changing, and blockchain-based search engines could be a big part of it.