Education
The Exciting History of Homework Every Student Should Know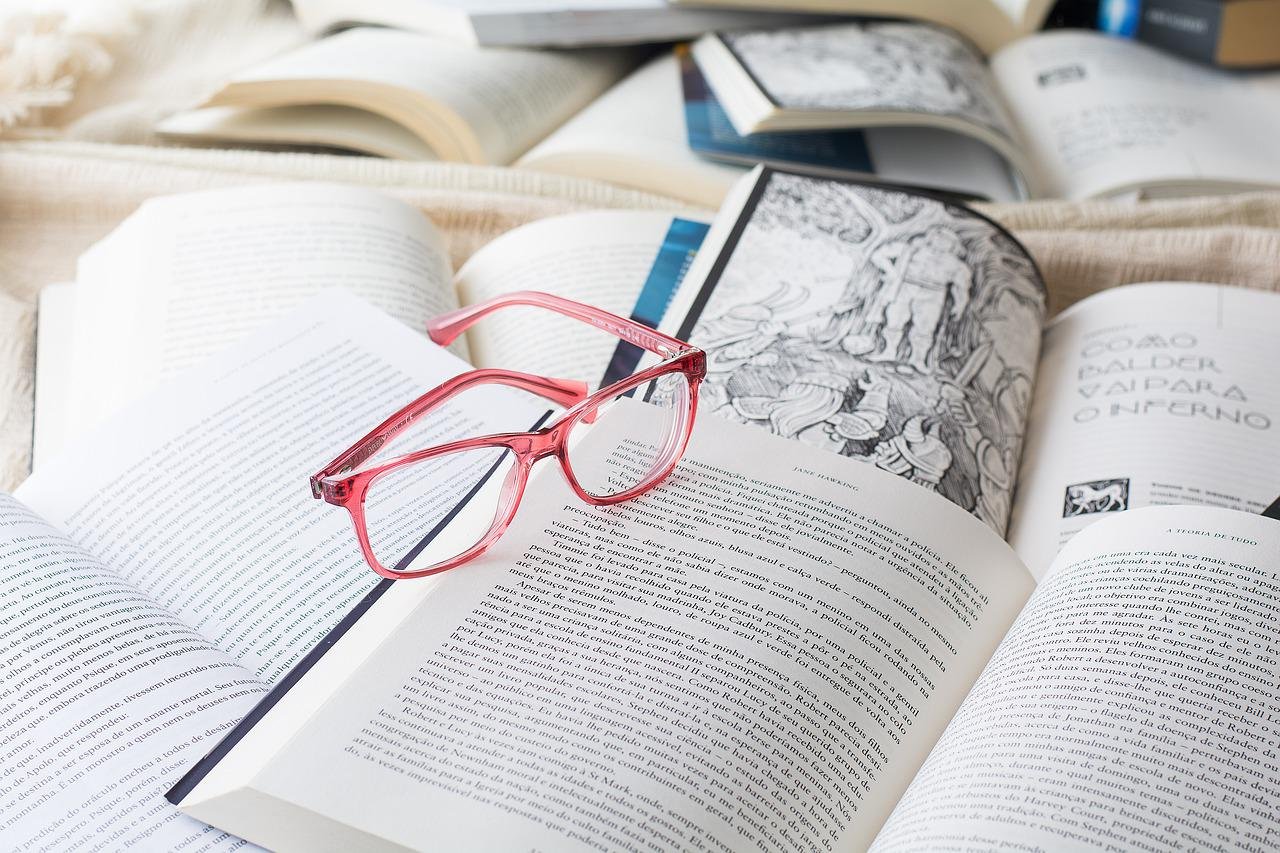 No one is strange to homework. It has been an innate part of academic life for as long as we can remember. There are many benefits of doing it. However, none can deny that the actual process of doing it isn't quite pleasing. Homework tasks have been a part of student life for so long that it feels like there's nothing new about it. But have you ever paused and wondered about the history of homework? Who invented it, and why was it invented? Was it invented to punish students or help them become strong? Well, in this article, you will find answers to all these questions.
Important Figures Associated Related to the History of Homework
We will never know for sure the name of the exact person who invented homework. But what we do know is that many people have impacted the development of homework and its history. Any talk about the history of homework cannot be complete without mentioning Roberto Nevelis of Venice. No one knows whether this man even existed or not. But it appears that he was the first to invent homework. Some sources say that he invented it in 1905, while some say that he did it in the year 1095. 
The next person after him who deserves mention is Horace Mann, an educational reformer and politician of the 19th century. He had much interest in the mandatory public education system in the newly unified Germany. He was at the forefront of public education in the United States. The Volksschulen (People's Schools) in Germany, where pupils needed to complete compulsory assignments, deeply influenced him. He brought many of its concepts like homework back to the United States.  
Historical Facts about Homework
Do you know that the first mention of something related to homework goes back to the Roman Era? In ancient Rome, Pliny the Younger asked his pupils to complete certain tasks at home. He was a famous oratory teacher and gave certain activities to his students in order to enhance their speaking abilities. His approach to making students do at-home activities resulted in excellent outcomes.
Consequently, many other tutors started leveraging it. Since then, this approach of giving students something to study and work upon at home has undergone tremendous change. Various educators after Pliny the younger reinforced the practice of making students understand different topics better by giving them certain tasks related to the concepts they taught. 
The Modern History of Homework 
The end of the 19th century was a period of great transformations in the world. The educational scene also underwent many significant changes. Many debates took place regarding homework. People discussed issues like how often students should get homework and what kind of work they should they do. 
This period also saw the quality of education changing. Homework gradually assumed a crucial role. Students were regularly assigned tasks that they had to do by themselves. At that time, it was thought that without these tasks, students could not develop crucial skills. The belief that homework enabled students to learn and study independently prevailed at that time. 
The Development of Homework from 1930 to Early 21st Century
In this Era, the concept of homework started being disliked by many people. Many started viewing it as a kind of punishment for students. Publications like the 'Ladies' Home Journal' and 'The New York Times' gave voice to the concerns of parents and medical professionals about homework being harmful to the mental and physical health of children. 
The debate over homework activities further intensified in the 1930s. The American Child Health Association announced homework as a kind of child labor and saw it as an unfavorable practice. During the latter part of the 19th and early 20th centuries, there was a new shift in the perspective of teaching professionals. Teachers looked for ways to make these tasks fully personalized to their students. 
However, during the Cold War in the 1950s between the US and Russia, homework became ruthless again. As the competition between Americans and Russians sharpened, the American education system made rigorous homework mandatory in order for American students to not lag behind Russians. It was especially true in the fields of Math and Science.
It seems that the task of giving homework has never been fully acknowledged by every person. Even in the early 21st century, several books were published by renowned personalities arguing for and against homework. Teachers expressed different perspectives about it, which sometimes resulted in the institution of homework bans.
The Criteria of Homework Today
Fast forward to today, there are three criteria that make the basis of a sound homework. They include the following:
A homework task should be such that the student can complete it themselves. 

These activities shouldn't be above the level and skills of a student. 

Teachers should give homework assignments at the beginning of a course or semester. Its because it enables students to learn to work by themselves. 
Problems Students Face in Doing Homework Today
Homework is undoubtedly essential for students as it helps them enhance their ability in a specific area. But today, teachers bombard their pupils with lots of tasks which only results in undue stress on them. 
There are many students who don't have adequate knowledge of various topics and struggle to complete their homework on time. Here are some of the critical problems that they encounter. 
Getting stuck at various stages – Students who don't have a good knowledge of the topic get stuck at various points in their homework. The lack of conceptual clarity hinders them from progressing and delivering well-written solutions. 
Lack of time – Today, a student gets not one but five or six homework tasks at a time. They have so many homework assignments piled on that they don't get enough time to spend with their family or friends. That is why most see assignments as challenging tasks rather than something that enhances their understanding. 
Challenges of students doing part-time jobs – Many students work part-time to finance their education. But they don't have it easy for them. Often, you can see them struggling to take time out for homework and deal with the job pressure. 
Increased stress – When a student gets many homework tasks and cannot complete them on time, they feel stressed. It negatively impacts their mental and physical health. Homework pressure, along with the constant pressure to perform well, makes them neglect their health and feel anxious all the time. 
How Can Students Alleviate Homework Stress?
Relevant homework tasks motivate students to stay disciplined and help them acquire valuable skills. But as mentioned above, there are many problems that hinder students from completing these tasks. Here are some of the ways they can alleviate their homework anxiety. 
Practice time management. Make a schedule in which you allot enough time to work on your homework tasks.

Take notes in the class. Pay attention to what your teacher says and jot down crucial terms and ideas.

Practice previous lessons. Every couple of days, revise the concepts you've been taught previously. It will boost your basic knowledge, and you'll be able to solve tricky questions better.

Get help from expert services. You can also connect with an online assignment help service if you simply cannot understand the task at hand. The service has teams of academic writers who help students solve different tasks and achieve a good grades.
Final Thoughts
The history of homework is surely quite interesting, isn't it? This practice of giving students activities based on the concepts taught in class has been a subject of much debate. But you cannot deny that doing it consistently has many benefits. It's best to make a habit of doing it regularly so you can enhance your knowledge and score better in your exams.
You may also like : Top 10 Things Parents Can Do to Help Kids Get the Best Education