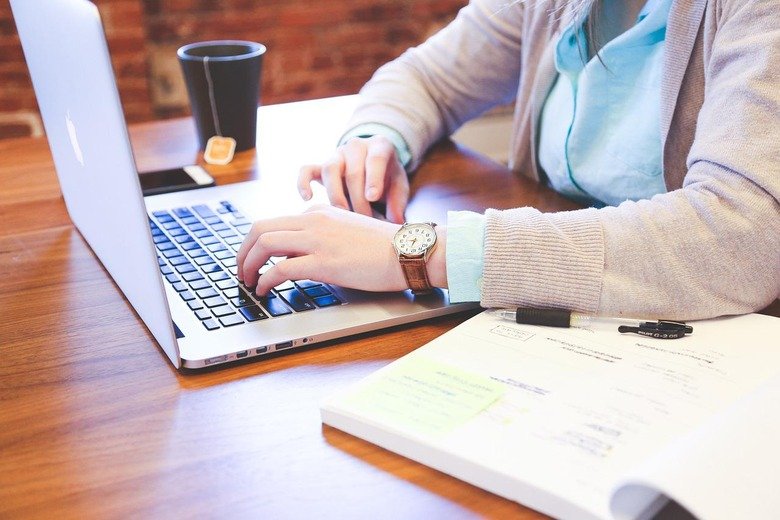 However much you adore learning and all of the joys and trials that come with school, at some point, your time at school will come to an end and you will have to make your way into the wider world. For many people, this will be the first time that their futures have not been completely planned out for them. Then, here are some top tips on what to do when your time as a student is coming to an end.
Check Your High School GPA
Sometimes, your high school GPA can be harder to work out than you might expect. However, knowing your GPA is important when you are leaving education as this will be part of what determines whether you will successfully be able to get into the college of your choice. Then, if you are planning to head off to college after high school and continue your education, you should consider using Campus Reel's high school GPA calculator, as this can help you to work out your chances of getting into the college that you want to study at.
Also Read:
Process Your Emotions
No matter what your experience of school was like or how much you enjoyed it, you are likely to be processing a lot of emotion about leaving education. Rather than bottle up this emotion and pretend that it doesn't exist, you should give yourself time to work through and process these emotions. Even if you believe that going into the outside world will not affect you much emotionally and even if you are looking forward to it, you may find that you experience unexpected emotions, such as sadness, grief, and worry about what is to come.
Keep in Touch
However, one step that you can take that can help you through your transition period is to keep in touch with any friends that you made during your time as a student, especially if you will not be able to see them as often as you used to. This can then prevent the change from being quite so overwhelming and will allow you to get the support that you need while you move onto pastures new. This will also allow you to maintain a connection with your time as a student and the biggest phase of your life so far.
Take Your Time
Instead of feeling as if you have to rush into making a decision about your future, you should instead take your time, as the decisions that you make now could affect you for many years to come. Then, you should make sure that you make decisions carefully and with the right amount of research, and that you do not simply make a decision for the sake of it, or reluctantly. If you are struggling to know what to do, you should consider taking a gap year or some time out while you figure out what you want from your future and what you are now going to do.