Education
Essay Writing Challenges Faced by College Students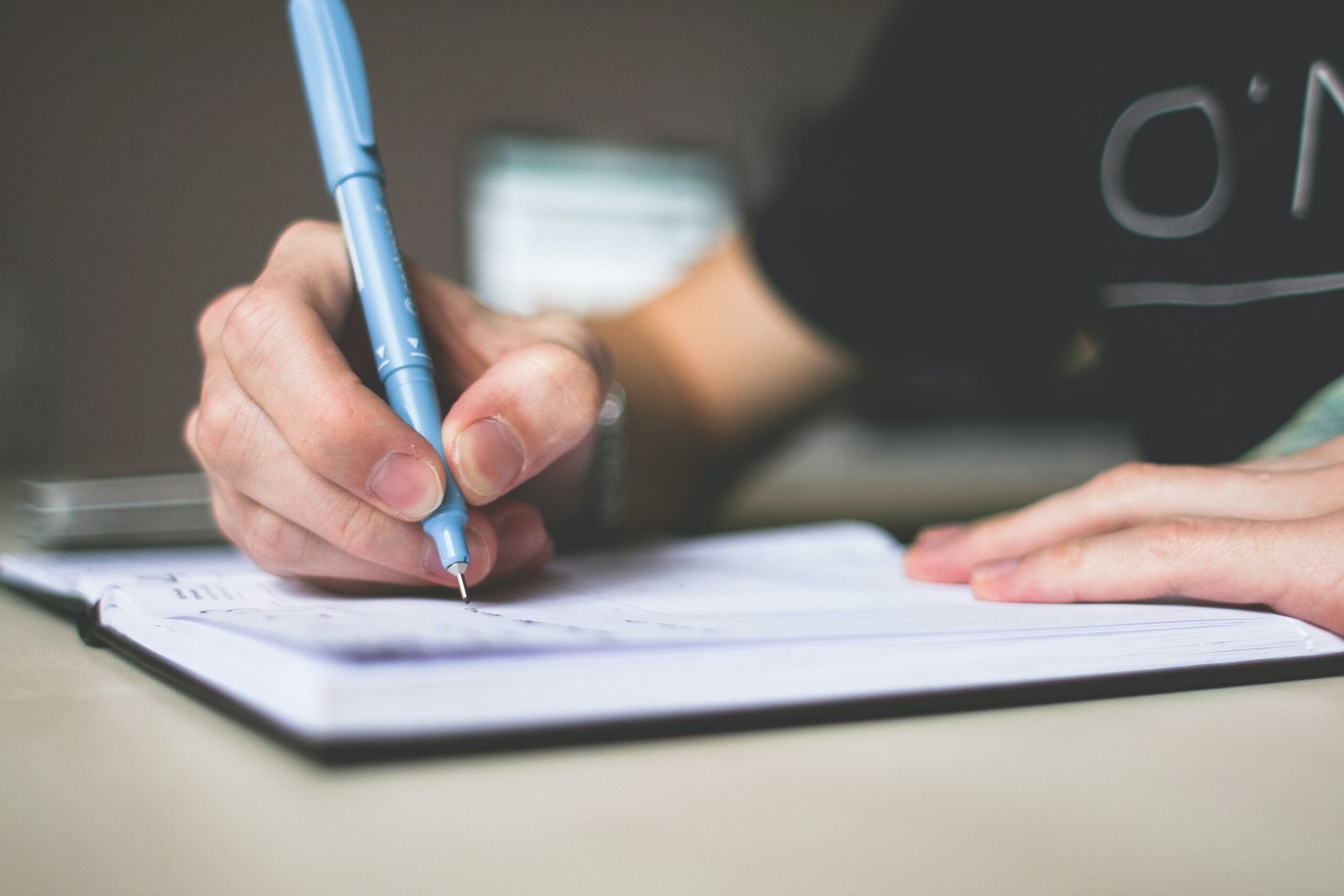 "Words can be like X-rays if you use them properly – they'll go through anything. You read, and you're pierced." -Aldous Huxley, Brave New World.
Whether pursuing grad school or becoming a famous writer, essay writing has always been encircled by various myths. While some are likely to be harmless, others have kept students and professionals from attaining their full writing potential. If there is an opened empty page and you are unknowingly browsing through the web searching for at least a ray of hope, then don't feel upset; you are not alone.
According to the recent survey of DSU students, 62% of them procrastinate more on assignment writing than any homework. Procrastinating is one of the biggest enemies of any student. Even professional writers face writer's block at some point. For students, procrastination waits for them on YouTube or social media surfing without any reason.
The essay myths have caused students to abandon essay writing before even trying it. There are many rumours out there about essay writing, and most of them are not valid.
Follow this blog to debunk five common misconceptions about essay writing. Here you will also get some alternatives and fruitful ideas to knock out your essay monster.
Myth 1# Start your writing venture with a spectacular intro
When it comes to delivering a great essay assignment, a student goes through various challenges and has to clear some obstacles on the way to meet all the expectations. They usually try to compose a great introduction and spend ample time on that unknowingly.
There are various ways to start an essay you are advised in your learning sessions. Your teacher indeed expects something interesting starting from your side, and you will try to make your interest attractive.
Myth #2 your academic essay should contain five paragraphs long
This is one of the popular myths you have heard about during your middle school teachers. They always said to you to simplify your essay writing for their young students like you, and somehow, it doesn't work while pursuing college.
There is not a grain of truth in college academic writing in it. While crafting the body content, you may feel that four or five paragraphs are not even sufficient for writing your essay. You need to make more paragraphs logically to make your essay meaningful and compact.
It implies that each of your essay paragraphs should contain at least one coherent statement or idea with logical evidence discussion. How many ideas do you want to put in your essay? It may be more than 5.
That's how many paragraphs you should have, including an introduction and conclusion. Make sure one paragraph should have at least eight sentences.
Myth #3 Essay Writing Is Boring
Most students feel essay writing is the most tedious task, and this myth makes it challenging. So let's break the monotony because it is never dull. Apparently, it is one of those assignments which appear unessential and irrelevant unless you try it.
All you need to do is open your notepad or word file, type the title of your essay and start writing whatever comes into your mind.
Choose a subject or topic that is interesting to you (if your professor is not assigned any particular topic). Then, when you put your thoughts and pen into action, you will realise that writing is not just about assembling information; it also means sharing thoughts.
Myth #4 Essay Writing Is Hard
Again, like learning how to swim or hitting the gym for the first time, it seems complicated; it becomes the most natural thing that comes to your mind, essay writing is nothing but daunting.
Suppose your topic is ghostwriter, and you have to make an essay with a word limit of 2000 words.
What should you do? Even an environmental studies assignment writer
All you need to do is to draft a flowchart or a plan. Make mental notes of how your essay should look like. Go through some online samples on this topic to get an insight into the recent reports and data. Research about the topic and clear your basics.
Myth #5 Only Nerdy writers can produce tailor-made essays 
This is another myth that actually discloses two myths.
The first one is "Only nerds or toppers can write extraordinary essays". The second one is only toppers, or those nerds can get into the top universities and colleges through application writing essays.
Be it a regular essay or college admission essay, and you need to be a good writer- nothing else matters here. It defines that once you are clear about what you are going to portray in your writing, your essay becomes a reflection of how passionate you are about getting into a renowned university.
You will be evaluated by your creativity and seldom by your grammar.
Tips to overcome the other essay writing challenges:
And practice. And practice again- this is the first thing one should do if they want to improve essay writing. Remember, even the best selling author needs numerous writing times, editing and writing again to produce a marvellous book for us.
It is fine to have doubts; every writer is doubtful about the assignment's success sometimes. However, suppose you want to make sure that your paper complies with the guideline. Please show them your rough sketch.
Don't negotiate to meet the requirements of an academic essay and select the right tone and language to create a top-notch paper.
It is difficult to beat someone who can write in plain, clear and apt However, when a writer hides behind the heavy vocabulary word construction, it indicates that his knowledge of the subject is artificial.
Procrastination is a deep temptation to wait for a deadline and make a fake deadline to complete your task in a hurry.
Proper planning will save you from such problems in writing.
If you can't focus on the task, here is an easy hack. Switch off your smartphone and log out from all your social media accounts for at least a couple of hours.
Reading various topics will give you new ideas, which inspires you. Try to read essays dedicated to the same subject on the web.
If your knowledge of the subject is depthless, the only solution is to start from scratch. Unfortunately, there is no magic trick that will make you know more.
Some students find it challenging to edit and proofread their own content due to time and patience. To overcome this, try to read the text backwards, from the last word to the first. Another great technique is to read the paper aloud. You can also use various online tools like Grammarly, Turnitin and Copyscape to get plagiarism and error-free essays all the time.
So, if you feel essay blues, don't forget to apply these techniques!
Conclusion:
If you're having a hard time composing an essay, hire an expert subject matter expert without any hesitation. But before that, make sure you apply these tips to debunk the misconceptions about the essay writing assignment for your academic curriculum.