Lifestyle
Reasons Why You Should Always Have a Suit in the Closet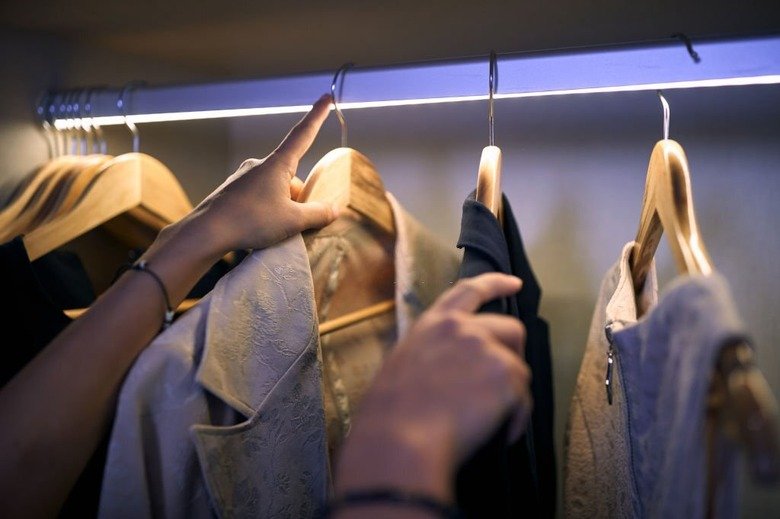 There are some clothing items that should be considered essential to any wardrobe. The likes of workout clothes, formal wear, and so on; not to mention your own clothes that you enjoy wearing on a daily basis. One item that would definitely fall into this category would be a suit. A suit is an outfit that all men should have in their wardrobe, ready to go whenever you need it. You might not feel like a suit is particularly essential, especially if it is not an item of clothing that you wear often. However, when the time to wear a suit does come around, you are going to be thankful for owning one. If you are still not sold in regards to investing in a suit, then here are some more reasons why it is a wardrobe must.
Funerals
Funerals are not the type of accasion that you exactly have a lot of notice for. They usually take place shortly after the person's death, meaning you might not have a lot of time to prepare. Buying a suit can also be rather time consuming; it is not as simple as going into a local clothing store and just picking up a t-shirt. You also don't want to go to the funeral looking underdressed, either. Even if the suit is not black, this is still more appropriate than a t-shirt and jeans.
When the funeral is for someone who was very close to you, there is also a good chance that you are going to be heavily involved in the planning and organizing of the ceremony. If so, you are going to look to be trying to save time wherever you can. Already having a suit is definitely going to do that, as it would give you more time to spend on other aspects of the planning, including visiting a website such as Commemorative Cremation Urns to consider your cremation options.
Weddings
When you enter the stage of your life when you are in your late 20s/early 30s, you are going to find that you have been invited to a lot of weddings. Of course, it would be very expensive if you were to invest in a new suit every time. This is why it is a good reason to have a suit ready to go in the closet. Of course, if these weddings are in quick succession, you might not love the idea of wearing the exact same suit to each event. However, if you change up the tie, shoes, or shirt, you can actually make the same suit look quite different.
Your Career
When it comes to your career, there are going to be plenty of reasons to own a suit. Formal meetings, interviews, and even dress codes are going to require you to wear a suit. Not dressing formally when required can come across as extremely unprofessional and could even cost you future jobs and roles. If you are in a formal industry, then you should invest in several suits. However, even if you are not, having at least one is essential.