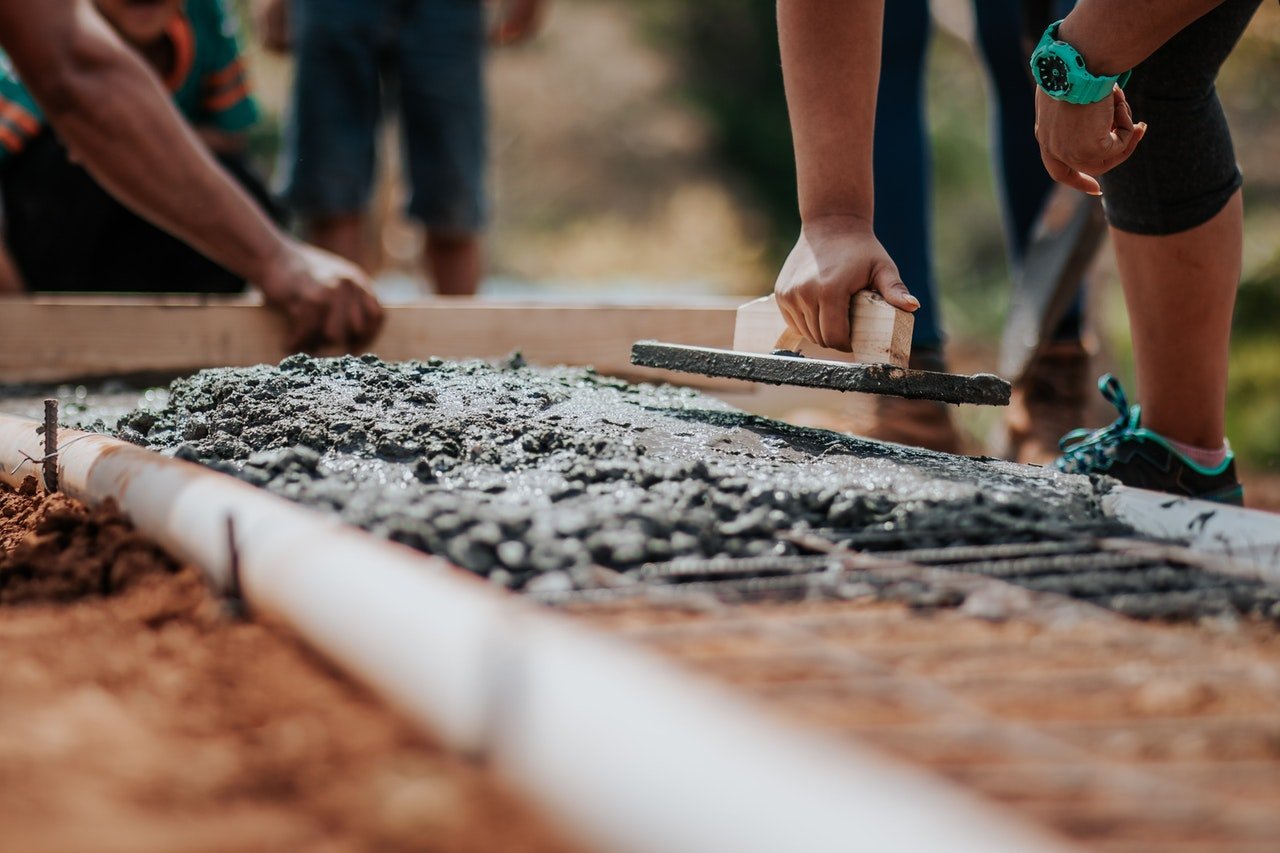 Construction can be a very stressful and complex endeavour. However, it can often turn out to be very lucrative. People who opt to get their hands involved in this area need to be careful. This type of business comes with tricky problems such as building permits, different legal disputes, and other similar complexities. You should also be familiar with the construction terms in the specific part of Australia where you're building. In these situations, it's advised to have legal assistance by your side in case things go south. But you have to be careful with how you choose your lawyer. Here is what you should do when choosing your construction project lawyer.
Research
This should be your first step when deciding about your lawyer. But bear in mind that this doesn't mean just looking up lawyers online. Although you should do that as well, it's advised to contact some friends and business partners to see if they can recommend someone qualified. You can look up different law firms in your area and how they do their business. 
You can also contact people that have done business with your builder and share their experience which can help you choose your lawyer. Getting other people's opinions will be the same as reading some reviews and it could benefit you in many ways. After doing this, you can create a list of lawyers and law firms that you think will suit you and your budget. Write down their numbers and/or addresses and then go from there.
Review and elimination
After you've got the listing down, the next step should be to look into these firms and lawyers in detail. Read about them and about the cases that they handled. See if they had a case that is similar to yours and how they dealt with it.  This is important because you want to see if they truly prioritize construction projects so that you can see whether they can help you or not. 
Then through the elimination system, you can cross out those that you think will not resolve your dispute. Eventually, it will come down to one firm or a specific lawyer that you chose after carefully conducting your research and review.
Contact
This is the part where you get in touch with your lawyer. You can do this through different mediums of communication but it's best advised to contact them through a call. This way you can directly hear what they are about. 
Also, through a direct conversation, you can see how familiar they are with the laws and regulations of your country or city. For example, construction lawyers from Sydney will know if you've gotten the appropriate permits in the first place. Or they could tell right away if you're builder made a breach in your contract or damaged your project.
The meeting 
Of course, this is the most obvious step to take after all of the above is accomplished. It's important to organize yourself beforehand.  Gather your thoughts, all of the necessary documents as well. Make sure that you respected every single point of the contract under which you're on. Try to stay as calm as possible. Be prepared to answer a lot of questions from the lawyer. They have to know as much as possible and gain a deeper understanding of your problem if you want their help. 
During this meeting, your budget must be one of the topics. Depending on the situation you're in, there might be a lot of work involved. Therefore, don't be surprised when you hear the lawyers' fee. This first meeting is very important. If all of these issues are immediately discussed, the lawyer can set what you can or can't expect out of your case.
Conclusion
Legal disputes in the world of the construction business can be a painstaking process. On top of the problem that you're in, having to look for a construction lawyer can seem like one more problem on the never-ending list. However, remember that the lawyer is there to win you justice and prove that you are someone who respects the law. They are not there to take your money away but to help you reach the best outcome possible.