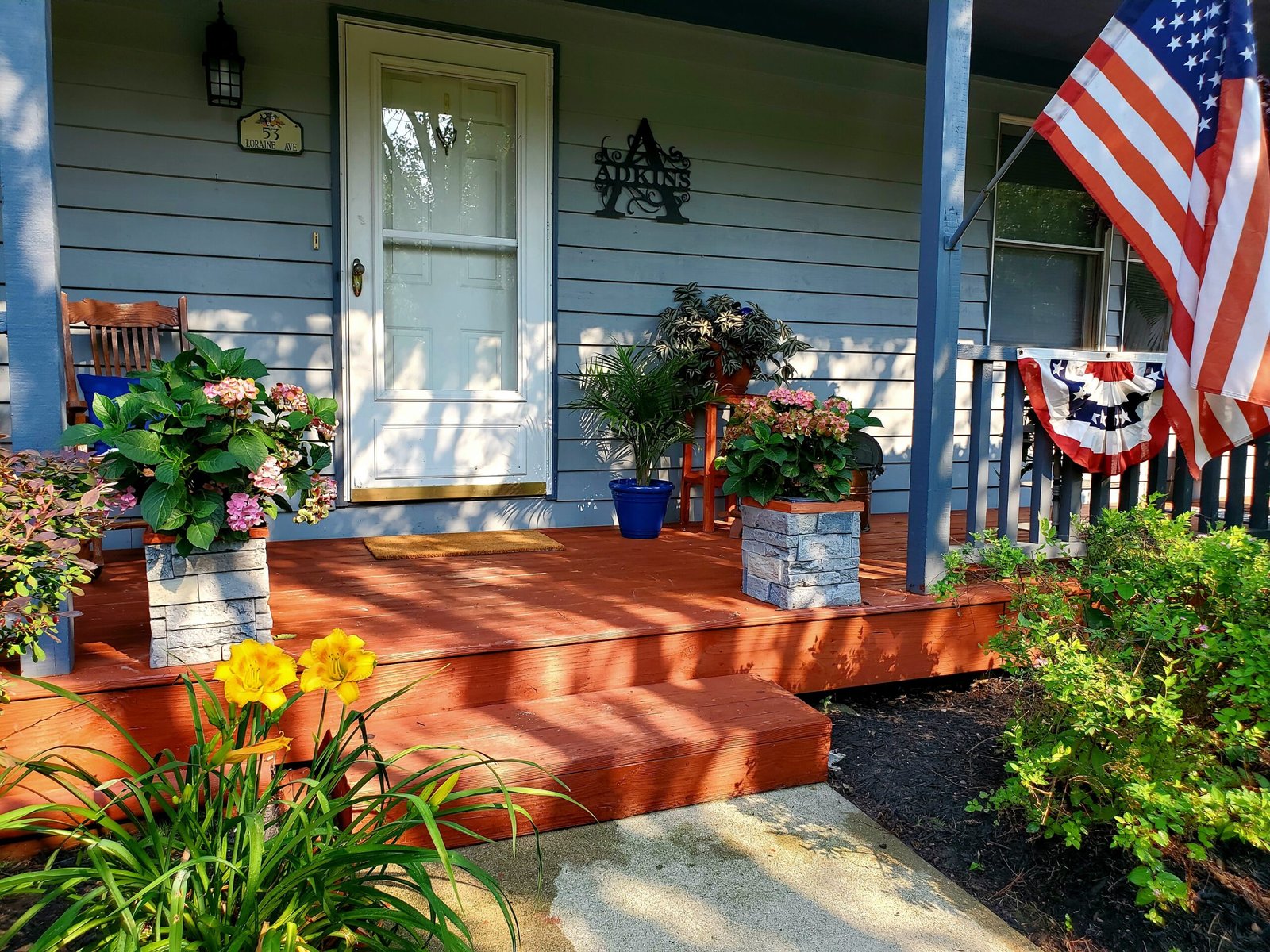 If you are getting bored with your planters and want to try something new this spring, DIY faux stone planter boxes are an excellent choice. Whether you have a large garden or a balcony in an apartment, you can utilize the faux stone to make new planters. They are simple and affordable to make, and they can bring attention to smaller, more diminutive plants that might otherwise get overlooked. Here, we will look at how to create DIY faux stone planters for your yard this spring.  
How to Make Faux Stone Planters
There is a remarkably easy way to make these planters using GenStone's faux stone or brick veneer. First, you need flower pots. You can use the same old ones you have been using up until now since the faux stone will conceal the old planter boxes. While square-shaped boxes are the best shape for a project like this, you can use round pots and just fill in the extra space in the corners with something that works with the plants. If you are planting something that drapes in these faux stone planters, you can arrange the plants to cover up any empty spaces.
Once you have selected your planters, measure them so that you order the right amount of GenStone for your pots. Depending on the size of the planters, you can use trim pieces or corner panels to fit the flower pots. Then, you just need to apply the faux stone to the planter boxes and let them dry for at least 48 hours before you start planting.
These are highly customizable, too, so you can make them match your décor both inside and outside, and they go well with any plants. If you want a more rustic look, the brick veneer is a great choice to do that. For something more elegant or contemporary, there are plenty of colors of faux stone for you to choose from. You can also make planters out of multiple colors to coordinate with all of your plants. Faux stone would also look great in other parts of your yard and home exterior, if you want to make more things match.
If you have window planter boxes, you can also install faux stone on them; it is so lightweight that it will not knock the boxes down like real stone would.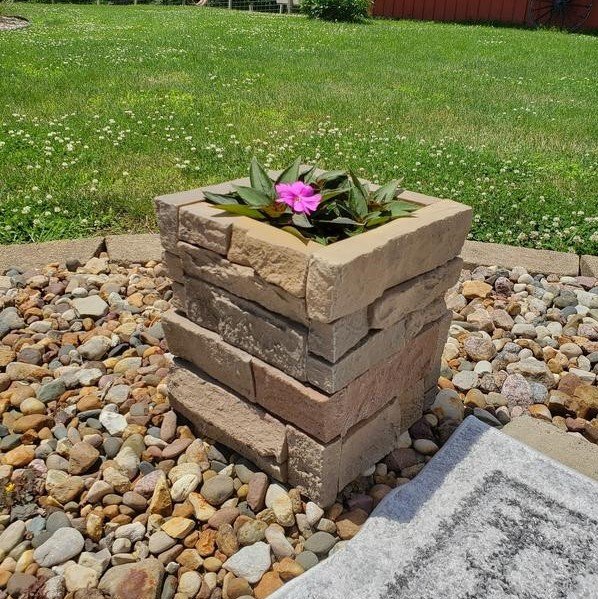 An Alternative Method
There is another method for making DIY planters if you want to build them completely from scratch. You just need a cement mix, perlite, and peat moss. You will need to mix the concrete with the perlite, peat moss, and water in a mixing bowl. Then you will need to pour everything into a mold in the shape that you would like your planter to be in. Next, seal it in a plastic bag and let the cement cure for up to four weeks before you can start planting. This process is much more involved than the other method, but you will be the talk of your garden club with a beautiful faux stone planter box like this. You can find full instructions for this way to make a faux stone planter box by visiting the GenStone website.
Final Thoughts
Your garden is a reflection of you, and you can make it reflect you by creating a faux stone flower pot or planter box this spring. They are easy to make, and your friends and family will be wowed when they learn you made these gorgeous flower pots on your own. Upgrade your planters this spring and make them something that you will love to look at and show off.