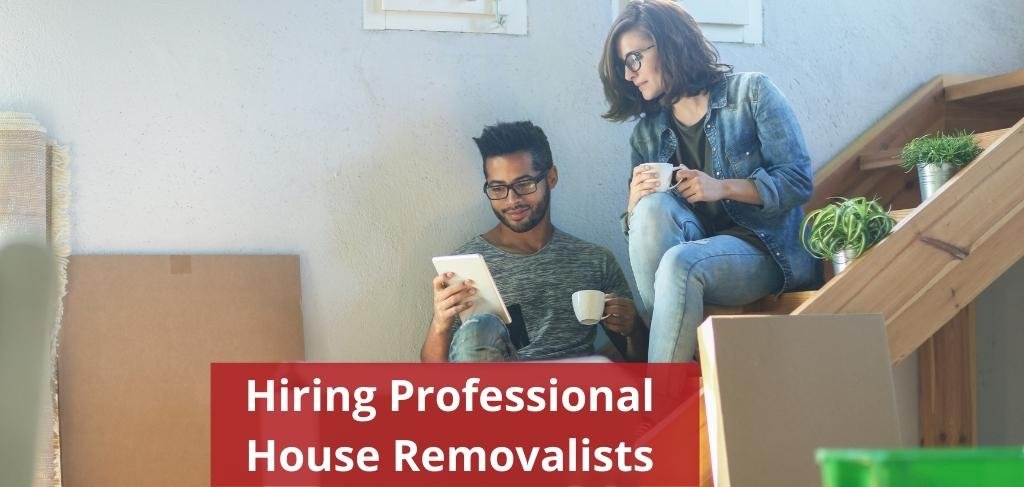 Millions with millions of moves every year and everywhere, it's a minor miracle that most of them go smoothly, without any issues. Hiring a professional house removalist is a must. Of course, to do the house moving optimally. However, before hiring them it is necessary to check if they are amateurs or conducting any scam with you. Unfortunately, these types of house moving experts are there to cause misery to you. While hiring you need to be very vigilant and ultra-careful in choosing your house movers. Here are 6 ways to hire a team of best house removalists for your move:
Company is Legit?
The foremost thing to consider while hiring house movers is to check that the company you are choosing is legit. Moving scams are pretty rampant nowadays. It's better that you interrogate the companies on your end. To compare the things on the internet and in real like trucks, address. Also, check if you are moving to a different state, then the company is authorized for interstate moving. You can share the details of moving companies with your friends also. In order to check if they have any recommendations or warnings about house movers, they've used them in the past.
Accurate Estimates
Ask for an in-person estimate to get an idea of an accurate cost. Several factors are considered into account when quoting the cost, for instance, the distance of travel, weight, types of items, and the kind of packing services. Try to get at minimum two or a few estimates in advance to offer more time to review the choices facet-by-facet. A creditable house moving expert will take inventory of all your belongings and furniture to determine the weight and bulk of your move. This can be done virtually or physically present.
Inclusive Expenses
The price quoted for the relocation should be all-inclusive and not subject to any additional fees, like device fees, fuel surcharges, or extra stop charges. The house moving experts should not surprise you with the addition of cost or hidden charges of the move, it should be transparent throughout.
Compare the House Movers
Here is one more tip to be taken into account, which is comparing the house removalists in the market. A professional house moving expert will be proud of their reputation in the market. And they'll be happy to share you with references from past and happy customers. The level of professionalism can be identified from these references because reputation is not about price but a factor to compare the house movers and make a final decision.
Quality Over Cost
One of the major mistakes that many office bearers and homeowners tend to make is that they opt for those companies that are expensive. Considering that they would offer the best quality services, this is not always the case. There are many house removalists who offer many high-quality services at a very reasonable price. On the other hand man, expensive services are not good despite charging a high amount. Professional house movers can differ substantially in terms of quality, reliability, and charges. A mindful comparison analysis of two-house removalists and their price quotes is the best way to choose the right house movers for your relocation project.
Talk About Insurance Coverage
Each client is concerned about the safety of their personal belongings. It is better to ask house moving experts about the insurance protection and confirm it after getting details about coverage in writing form. You should also have a look at if your homeowner's insurance policy is applicable when items are in transit to their new destination. In case of a long commute, you might have to consider purchasing moving or relocation insurance. You can ask the professional house movers in Adelaide to pack your belongings while covering them all under the insurance packages.