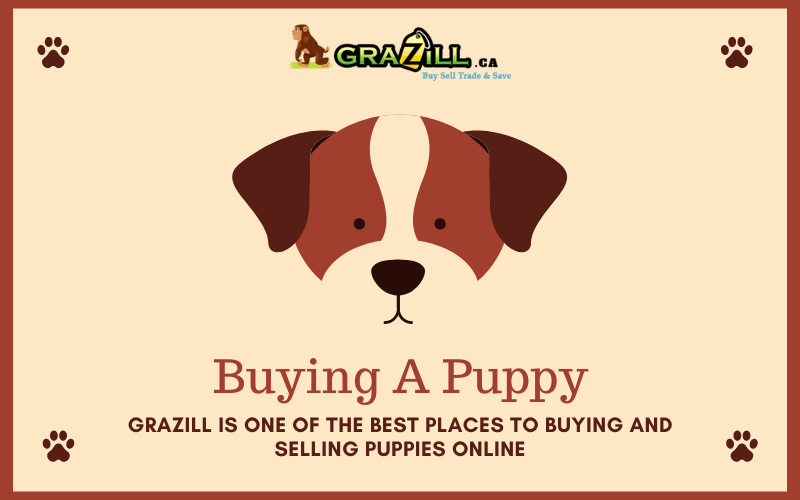 Puppies can be some of the most adorable creatures in this world. They make for great companionship and are absolutely precious little bundles of joy. However, while cute now, they are going to grow up into huge dogs that need a lot of care and attention. Before you jump at the chance to buy puppies from the nearest breeder or pet shop, there are several things that you should know about buying those cute little balls of fur.
The first thing that it is important to consider is where your puppy is come from? This may seem obvious but if you have ever seen one of those ads on TV with puppies being hawked off as fast as they can say "Buy! Buy ! Buy!" then you know that it isn't. Those puppies have been brought up in terrible conditions and are usually unhealthy. When buying a puppy, the first place to look is at local breeders.
By choosing this option you will be aware of where your pet has come from and what sort of life he or she has lead so far. However if you still wish to buy a puppy online there are ways that you can do so without compromising health and safety. The most important thing when looking for puppies online is checking their history, age etc.
Also read:
A good website should provide all the information about the dog including its parents' names as well as medical history and other relevant details like vaccinations given etc. If they don't provide these details, this could be a sign that they are trying to hide something so look elsewhere.
There is however one thing about buying puppies online that you should be aware of – it can be very difficult to see them in person before buying, unless you go and pick it up yourself. This leaves the option of ordering a puppy on line but without actually seeing it first hand.
If this bothers you then you might want to go with a breeder or pet shop instead who will let you check out the animals first hand before making your purchase. Another thing worth considering if you plan on buying a dog as a companion for children is how well socialised it is with other animals where possible.
A good breeder will let you get to know your puppy and offer a money back guarantee if the animal has any issues or isn't right for your family but it is important that you check out their history first, as mentioned above. Do not be tempted by puppies that are too cheap either – a good dog can never be bought at a low cost. If anything, an expensive puppy or dog is likely worth more than one taken from horrible conditions and treated well afterwards.
For more on this topic visit Cliqzo.com