Automotive
Where to Go for Car Maintenance and Repairs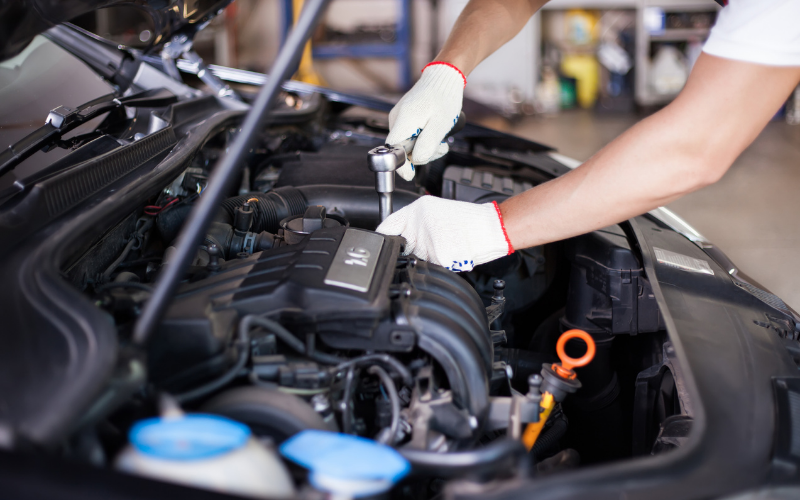 What are some things to look for while opting for car repair in Toronto?
Before you decide on taking your car for maintenance or repair, it is crucial to understand the difference between the two. You will find the routine maintenance items listed in your owner's guide as part of the service schedule. These items are particularly designed to ensure that your vehicle keeps running smoothly and maintains the best operating condition. When you encounter any functional problem, repairs are to be performed. The work that needs to be done in your car will prescribe where you should take your car.
Find the Right Place for Your Auto Repair and Maintenance
Any dealership is eligible to perform scheduled car maintenance jobs. However, you don't have to drive to the dealer where you bought your vehicle. You can also opt for the best auto repair shop near me or a franchise that seems to be less expensive than dealerships. You have the freedom to service your car at your convenience without impacting your warranty coverage. Based on your contract, your leasing agreements may need all services to be performed at the dealership. The service technicians at your dealership will be specially trained and certified in all aspects related to the model of your car. Besides, the service department will have all the required diagnostic equipment. The majority of maintenance tasks are quite basic and easy. However, it can be performed by any professional auto repair and maintenance shop.
Wherever you take your auto for service, it is crucial to ensure they have access to the latest technical service bulletins with instructions on how to resolve common technical and mechanical issues. The technical services are often performed free by the automakers, but you will have to drive your vehicle to the dealer to have the work done.
Auto repairs can include basic tasks like usual break jobs or auto-body repairs, or other complicated services such as overhauling a transmission and diagnosing an issue with the electronic system. If your car's warranty covers the cost of repairs, the manufacturer will pay the repairing cost. Review and verify the terms of any extended warranties, if you have, and find out who is responsible for performing the covered repairs.
You should take your car to a qualified shop to rectify the issue if it is no longer under warranty. A trusted independent auto repair shop should be more capable of handling the most common auto repairs. Shops specialized in your auto brand are more likely to have the appropriate training, experience, equipment, and updated knowledge. A skilled technician is the right person to advise whether you need a trip to the dealership or a specialty repair shop based on your car problem.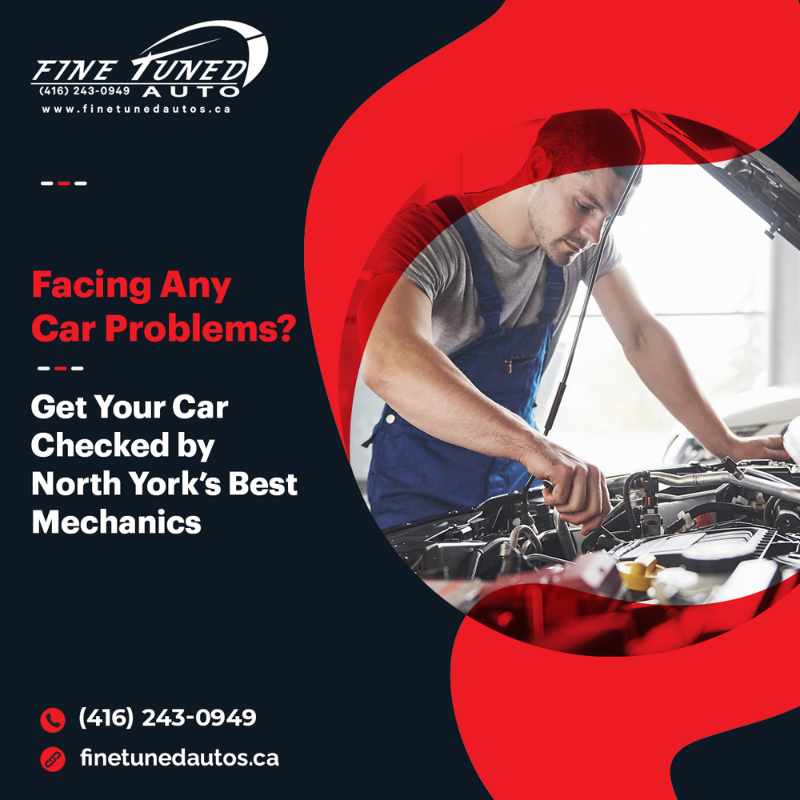 If you encounter any problem in the auto system, like in a multi-function control system or navigation system, it is ideal for driving to the dealership. Besides, for safety recall works also, you must take your car to the dealer. Often, people are more satisfied with the services of independent auto repair shops than car dealerships.
Locating an auto mechanic, you can trust to fix your car takes just a little bit of research. Unfortunately, there is no particular way to figure out if the shop has skilled auto mechanics. Here are a few key indicators to look for.
Locate a shop that repairs your car brand. In your locale, you will find many garages that specialize in particular auto models. These shops are likely to be more familiar with your car and have the right training and equipment to resolve the problem.
Believe your known ones. Seek recommendations from your friends, colleagues, and family members who drive an auto similar to you. Ask them to recommend to you the address they take their car for repairs.
Navigate through the internet. The internet can help you get any information you require. For example, you can even find information about the "best auto repair shop near me" through the net. Moreover, some portals will offer you free information, whereas some might ask for a paid subscription.
Review the certification. The auto repair shop you locate should own a valid certification from a reputable automotive service institute in your country. Certified mechanics are most likely to have up-to-date information about the car of your brand.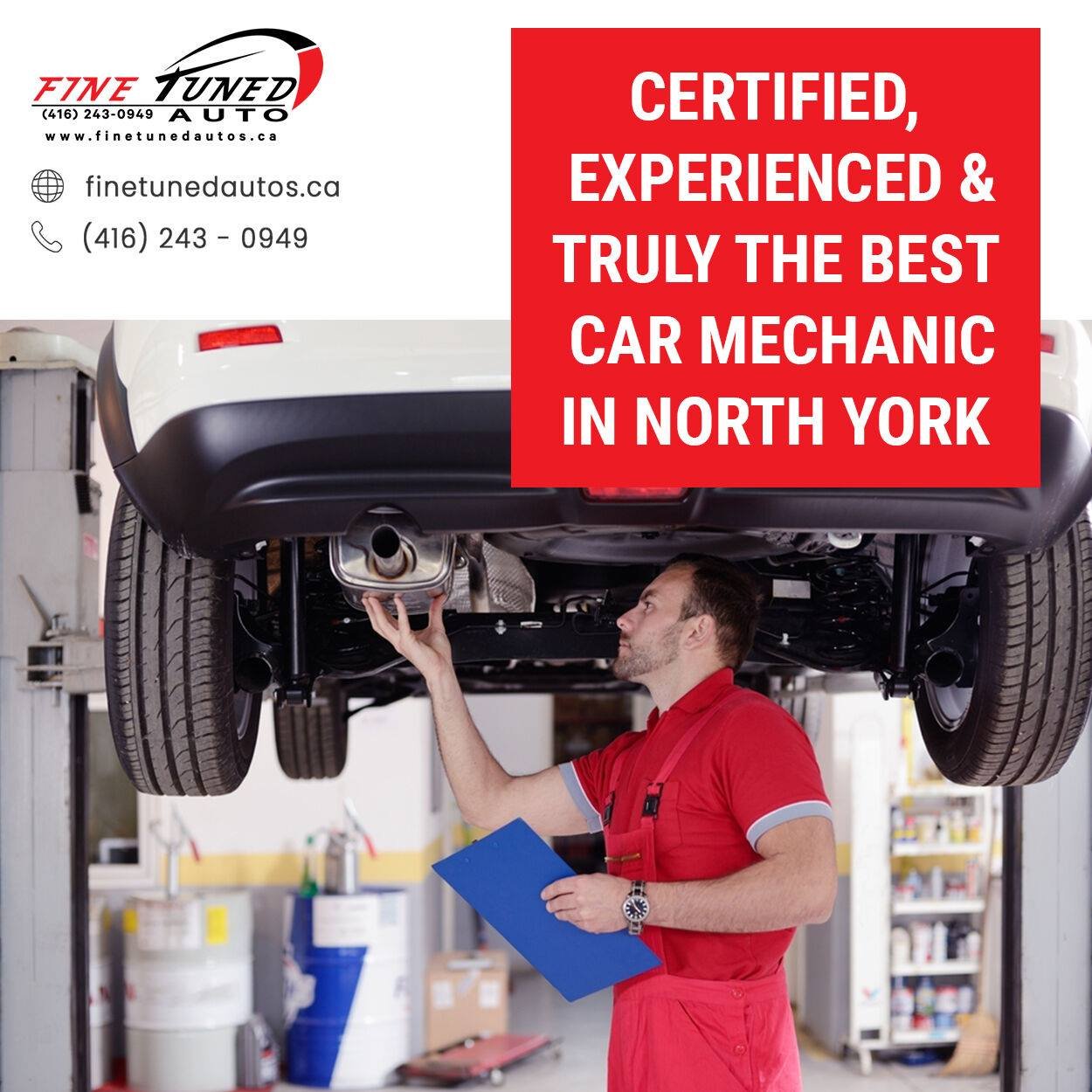 Visit www.bbb.org. Usually, the better business bureau lists the auto repair shops as 12th of most common customer complaints. The details you will find on the portal might be of great help to figure out which auto shop you should choose.
Let the shop get an opportunity. Big repairs are often complicated. If done by an inexperienced mechanic, the car problem can worsen with more work and more expense. However, before driving your car for any major repair, let the shop handle smaller maintenance and repair items like the filter or oil change.
Inquire about warranties. Different shops will offer different warranties. However, it is good the inquire about them before getting the service. Consider getting simple jobs, like brake repairs, as a guide.
Ensure the shop is at easy reach. Not worth taking your car to the shop that is hours away from your location. If you don't have other transportation options, it might be great trouble. However, check the convenience of the auto repair shop before dropping off your car there.
Locate a local auto mechanic
Indeed, it is not an easy job to locate the "best auto repair shop near me", but it is worth the effort. It is great to know that your car is in good hands. It is even better to know that the person repairing your car is not taking advantage of your lack of auto repair knowledge and trying to make bucks. Nevertheless, the right time to locate a car mechanic is before you encounter any major issue. Until your car has no issues and is running smoothly, you can reach the mechanic you are considering hiring for your next scheduled maintenance.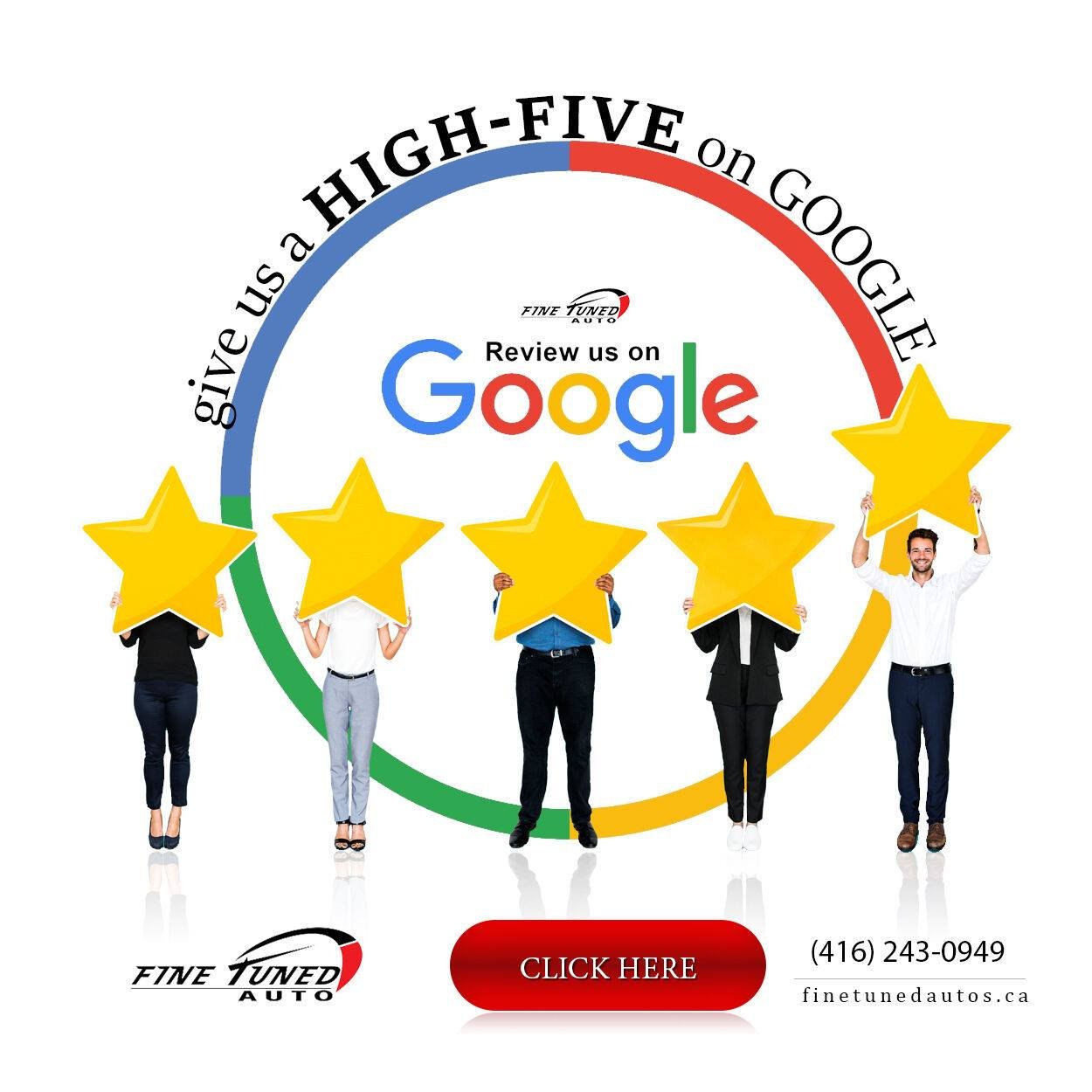 If you would like to inquire about A1 Junk Car For Cash Adelaide, please do not hesitate to contact us today.