General
7 Fascinating Tips To Hone Your Creativity For Essay Writing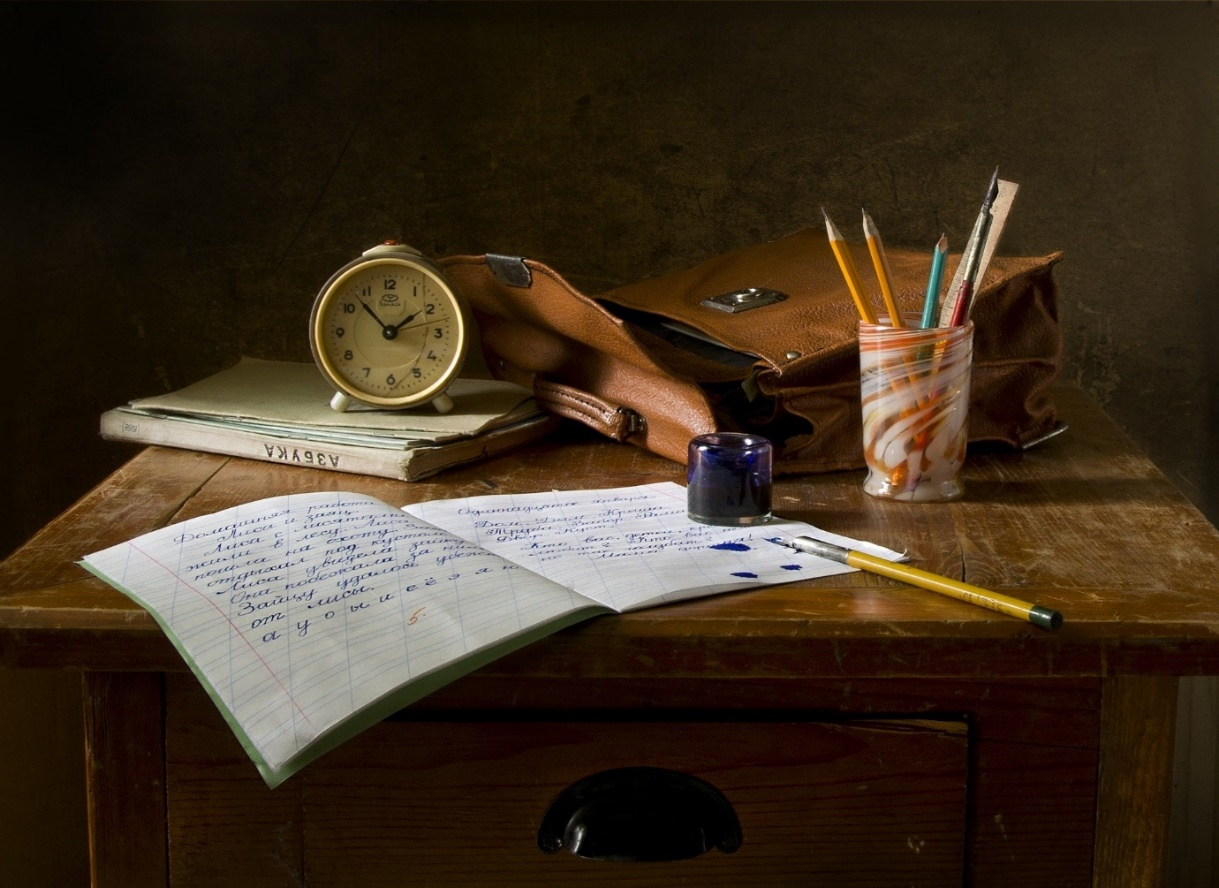 Essay writing can be daunting when you mix it with creativity
Did you ever imagine that essays would ask you to dig up your creative inventory? Well, essays and creative writing has a lot in common. Some essays demand you to be innovative, create a sensational story and let your imagination run wild. This is where most students lack and end up asking, "Can anyone write my essay?"
Essays are not always about communicating ideas and putting in factual details to enhance the reader's knowledge. In most cases, you also need to incorporate cheerful tales and showcase literary devices to entertain the readers and keep them hooked. Even though creative writing and essays are very different forms of writing, they are both meant to sustain the readers' interest. Essay writing can be immense fun when you get to challenge your imagination. However, most students dread essay writing as it is time-consuming and requires a lot of concentration and effort.
The primary reason you cannot write a good essay and t seems complicated for you is because you only look at the external factors. You only write it to get good grades, impress your professor or even avoid plagiarism or copyright issues. You are so engrossed in these factors that you never allow yourself to immerse in the topic and feel what it requires fully. In addition, focusing on external factors forces you to shut down your subconscious mind and right brain that is the primary source of creativity. Therefore, if you have trouble shaking up your right brain to bring out ideas, here are some tips to help.
7 Steps To Write A Fascinating Essay
Keep Your Audience In Mind
When you are trying to hone your creative writing skills, your readers should be your most important consideration. This is because understanding your readers will allow you to frame the language and tone of your essay. Moreover, this will also allow you to keep the readers interested. As you will be writing your essay for your professor who will be examining you, here are some points to remember:
Your school, college or university professor will be marking you, so make sure you comprehend the topic well.
Be unpredictable and original, and catch them by surprise with your unusual structure and approach.
Since your examiners will have to read a lot, try to keep them hooked and prevent them from getting bored.
They will probably be pressed for time, so don't write lengthy and chunky paragraphs, instead keep them short, concise and to the point.
Set Up The Structure
Setting up the structure for your essay is extremely crucial because it will allow you to create a solid plotline for your essay. Try to use the three-act structure to make it easy for you. This method is extensively used in modern writing to generate ideas and follow a seamless transition between your acts. Here is what your structure should look like:
Firstly, establish your characters and frame the world they live in and how they are related to each other.
Next, create a turning point that will highlight the central problem of the main characters and what they are planning to resolve.
Then create a resolution that will be the climax of the story where your characters will overcome the issue.
Lastly, tie up all the loose ends and provide a stellar finishing to your story to leave the readers convinced.
Record Your Ideas
Every creative writer has a notebook full of ideas. However, when you start to think creatively, ideas don't always flock to your head. In such cases, you need to brainstorm ideas. While you are at your brainstorming session, it is essential to list your ideas so that you don't forget them. In this manner, you will be able to jot down ideas as they suddenly spring up on your mind and will bever have to ask, "Can anyone write my essay online?" Here are some ways you can record ideas:
Write down any good ideas that come to you about a particular topic.
You can also type it in a separate note section of your device, and you will have a bank full of ideas.
Take a note of any literary device that you might come across while reading from other resources.
Retain objectivity and try to conform to the more formal conventions of academic writing as they will break the monotony of writing the same types of essays.
Start With A Hook
An attention-grabbing opening is what all your readers require. This will allow your readers to understand your writing style and determine whether it is at par with their expectations. Providing a stellar introduction will direct your readers towards your story, and they will be able to fasten their seat belts and get ready for more. Here are some ways that you can write a stellar introduction:
Begin with a hook or anecdote that is relevant to your topic.
Start with a flashback that disrupts the chronology of events so that the readers are directly transported to the action spot.
Skip the slow build-up of characters and use your central theme to build up the story.
Cite some statistics, include some horror elements or any arguments relevant to your story.
Use Metaphors
Using extensive metaphors is often a great way to display your creative skills and make your essay interesting. With this, you can explain a complex concept easily. Moreover, analogies can be sued to make comparisons that people will find easier to understand. Metaphor is a kind of analogy that sparks interest and enables your readers to visualize the details. Here are some ways by which you can use metaphors:
Use metaphors that make your writing more evocative.
Don't use too many and surprise your readers occasionally.
Use them to communicate the emotions behind the actions in your story.
Encourage originality and show off your genius skills.
Add Interesting Details
Adding excitement to your essay is another way to keep your readers interested. This will bring your essay to life. You can add intricate details about the location, setting, deciding the backdrop, etc. essays can get boring if you fill them with facts, figures, and academic information. Therefore, to spice things up, make them dynamic by adding more information. Take a look at why you shall add details in your writing:
Incidentally, details make your argument more significant and realistic.
It raises the reader's interest as they can visualize how your scenes are taking turns.
It shed significant light on the backdrop of your story.
Edit And Proofread
This goes without saying, as one mistake can make all of your efforts go to waste. Once you are done writing your essay dint forget to edit and proofread it. At this stage, you shall take care of the word limit, sentence structures, word fillers and any irrelevant details. Moreover, check for any spelling mistakes, grammatical errors or typos to make your writing full proof. If you are too exhausted after writing the entire essay and cannot figure out the mistakes, call in a fresh pair of eyes to do that for you.
Parting Thoughts
Writing an essay is itself is a tedious task. On top of that, when you have to mix it up with creativity, things become more challenging. However, with these tips, you can produce stellar essays and improve your professor in no time. But, remember, nothing happens overnight, so all your results depend on your practice. Therefore, practice and become a great writer whose writings are enjoyed by everybody.