Technology
Remote Workforce Solutions – Best To Ensure Business Continuity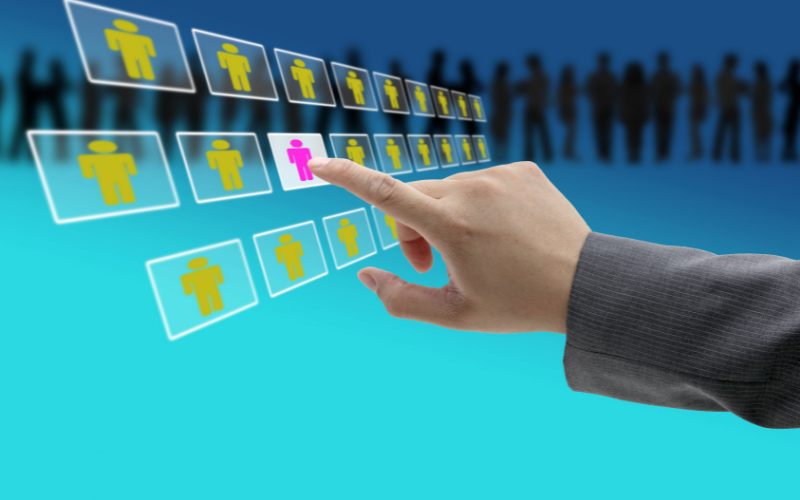 Undeniably, in the current digital world, the technological enhancements and the competitive environment have paved the way for entrepreneurs to go global. But such a move has some positives and negatives too. Though digitization has profit-bearing characteristics, global organizations have also faced difficulties to drive enterprise productivity levels without being affected by any disruptions while complying with all the local and international regulations.
Furthermore, business expansions have also created remote workforce solutions in Michigan that will facilitate users and project team members across wide geographical distances to access the same project profiles and work on the same operating platform. It will ensure time-bound completion of the projects irrespective of the different time zones and multicultural work environments.
Role of Smart Gadgets in Remote Workforce Solutions
We all are familiar with the popularity of smart gadgets such as iPads, Android-based tablets and smartphones that come with several unique features. Customers and corporate managers look forward to using these smart devices to access the desktop environment remotely.
The RDP (Remote Desktop Protocol) technology would help provide the mobile workforce with a secure extension of the physical and virtual office desktops to a convenient device. Such direct access to the files and folders of their desktop, irrespective of the location or gadget, will help the mobile workforce ensure business continuity.
Safe & Cost-Effective Option
Remote desktop solutions offer a cost-effective method for delivering full application availability and data transfer across different geographical locations while preventing data leakage.
With ultimate RDP features and the increasing demand for remote workforce solutions, several service providers have designed and developed remote desktop solutions that can support all Android-based devices and other operating systems too. In an era of bringing your own device mechanics to access critical data, such innovative remote access solutions with scalable technologies facilitate uninterrupted and secure connectivity to carry out day-to-day business operations through any of the smart gadgets.
Top 7 Benefits of Remote Workforce Solutions
Here, we have enlisted the top 7 benefits of getting remote solutions for your organization. Have a look!
No Extra Investment: Remote workforce solutions offer complete application availability without investing in extra licenses or duplicate environments.
No Data Leakage: It also eradicates the scope for data leakage because of tight security (including user names and passwords or limited access facility.)
Reduce Expense: It also minimizes the reliance on SSL VPN for remote and mobile access and keeps devices off-the-network that helps to lessen expense, complexity and risk.
Enables Employees To Become More Productive: Helps all office employees to be productive before and after work as well as on weekends. Apart from this, by adapting remote workforce solutions, you are able to offset productivity and revenue losses related to unanticipated daily occurrences, for instance, repairs, deliveries and so on.
Save Corporate Data: RDP provides device-based identification, endpoint controls, and anti-spyware to ensure remote devices do not compromise corporate data.
Support Multiple Environments: It also assists in both physical and virtual desktop (VDI) environments.
Scalable: RDP is scalable to thousands of users to meet the needs of large and small enterprises.
Technology is constantly evolving, making it easy for individuals to balance professional and personal life effortlessly. The advent of remote workforce solutions has allowed the enterprises to go ahead with their much-desired concept of "anywhere and anytime office," especially in the present Covid19 outbreak and increases productivity and maintains operation simplicity.
Undeniably, several enterprises are providing remote solutions. The leaders in the service sector offer efficient solutions to face the challenges of data access through tablets and smartphones while also ensuring business continuity. With the help of appliance-based remote desktop access solutions, desktop access is provided through a secure network, and they are very simple to use.
Final Verdict
Hope you find this article on remote workforce solutions helpful. For all the latest on RDP, stay tuned!
For more informative posts about everything from health, fitness, lifestyle, and be sure to check out more blog posts at Cliqzo.com.