Shopping
Why Is An Hallway Table Necessary In Every Foyer?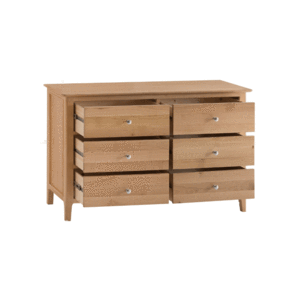 If you don't have a lot of space in your entryway or want to change your interior design? If that's the case, consider the advantages of a hallway table. They can be placed against the wall and near the door to give refinement and functionality to your lobby. There are several good reasons to add an entryway table to your entrance to make it more welcoming to visitors. It will also make leaving and returning home more pleasant.
3 Aspects Of Having An Hallway Table
Pick A good Motif FOR THE Entire House.
Although most entryways are small, you can always make the most of what you have. If your house has a huge lobby, use it to create the tone and reflect the overall motif. In the centre, a large round or square table or a conversation piece (such as a statue or a giant indoor tree) can be placed, and paintings and photographs can be hung on the walls. To avoid a jarring transition, choose a table that echoes the look of the next room. For example, having a rustic bespoke hallway table should not be placed in front of a more modernist living room arrangement with sparse-looking glass and metal furniture.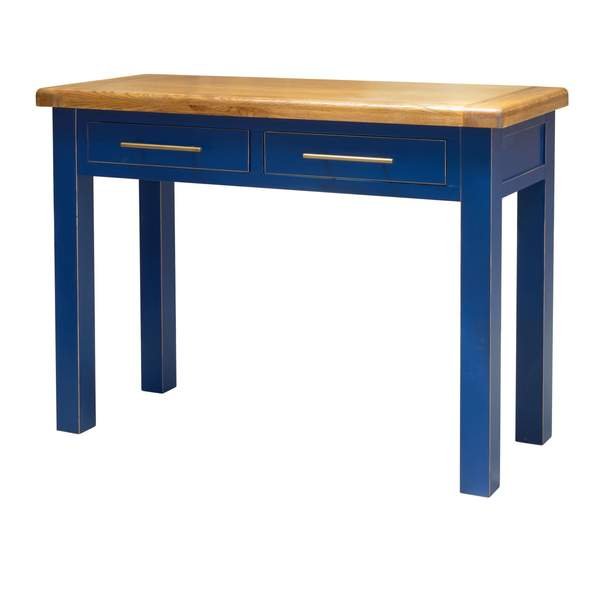 A Spot TO Put YOUR THINGS
The console table has a lovely finish and provides another useful feature: a place to store things. When you have a place to unload your hands and pockets when you get home, it gives you a greater sense of fulfilment. Choose an entryway table that suits the space while allowing adequate room for a change container, key holder, wallet or pocketbook, mail, and other essentials. Choose boxes and jars that complement the decor to keep it nice. If possible, locate a table with a shelf beneath it for storing satchels or other belongings. As a side piece, choose an umbrella stand and place a standing or wall-mounted coat rack next to it. It's all designed to help you unwind when you get home.
ADD TOUCH LITTLE LIGHT & COLOUR
A ceiling light is almost certainly already installed in your foyer, but it can be harsh and unappealing. A modest table lamp placed on a console table can create a softer, more inviting glow. Choose a light that emits a mellow glow and illuminates the entrance as well as any knickknacks on display. Display colorful and cheery objects such as artificial fruit displays or flower arrangements in the entrance to create a flash of color. An entryway table also gives guests a story about you and your family, which is one of the advantages of having one. Make certain it's one of the best!
Another sensible factor of a bedside desk, and perhaps one of the maximum important, is the garage. Before you get distracted through doorways and drawers, it's a very good concept to recall the floor. That's in which you're in all likelihood to place your night-time essentials, so reflect on consideration on how a whole lot area you want.
The best length of lamp for a bedside desk is round 1/three of the desk length. Keep lamps in share together with along with your nightstands, and make certain you've got room for your different bits and portions. If you're tight for the area or pick a minimum look, well-established lighting fixtures sconces are brilliant. These depart the wooden bedside drawer unfastened for some small gadgets and might upload drama and consciousness to a bedroom.
Are you a fan of having a bedside drawer in the entrance as well? Today, however, you may choose from a variety of console table designs available on the internet. So, ensure you choose a service provider that offers a variety of designs that meets both your needs and your budget.
Is there a particular manner you like to style them? Tell me all about it… I hope you enjoyed this article.